Monster Hunter World: free Celebration Pack not showing up for some players still, Capcom on it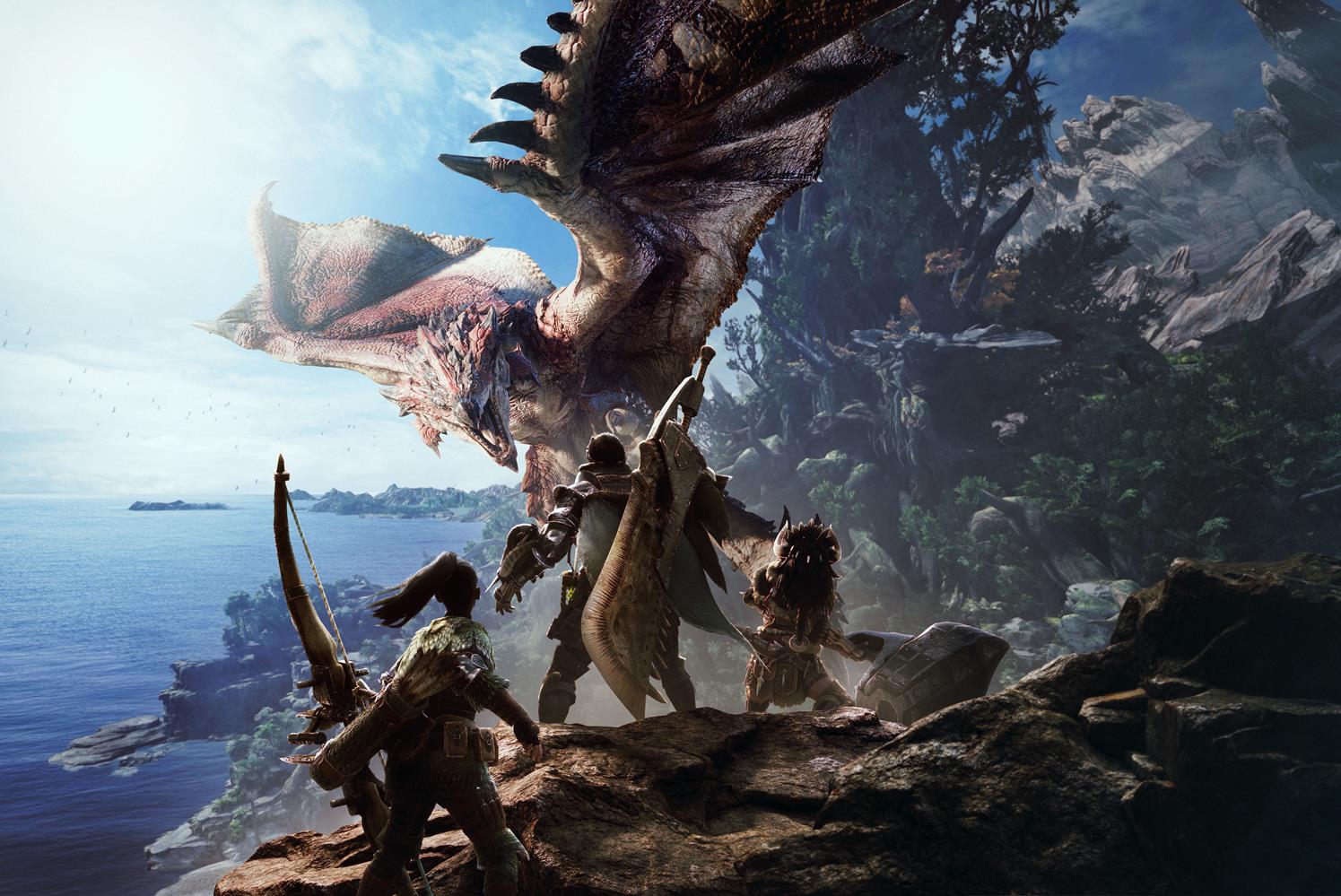 The free Celebration Item Pack for Monster Hunter World made available just over a week ago has yet to be received by some players.
Capcom decided to celebrate Monster Hunter World shipping 5 million copies by offering all players a free Celebration Item Pack.
If you remember, Capcom said the pack will be rolling out in waves, and may not hit everybody at the same time. Plenty of players received theirs, however, while others did not, and they've waiting patiently for it to show up.
It turns out, there's a bug preventing some from receiving the pack. Capcom said in an update that it's working on fixing the bug as soon as possible.
"We discovered a bug that has prevented some customers from receiving the 5 Million Celebration Item Pack added in a recent update," said Capcom.
"We apologise for the inconvenience, and will fix this issue as soon as possible. We will make another announcement once the item pack is available. Thank you for your patience!"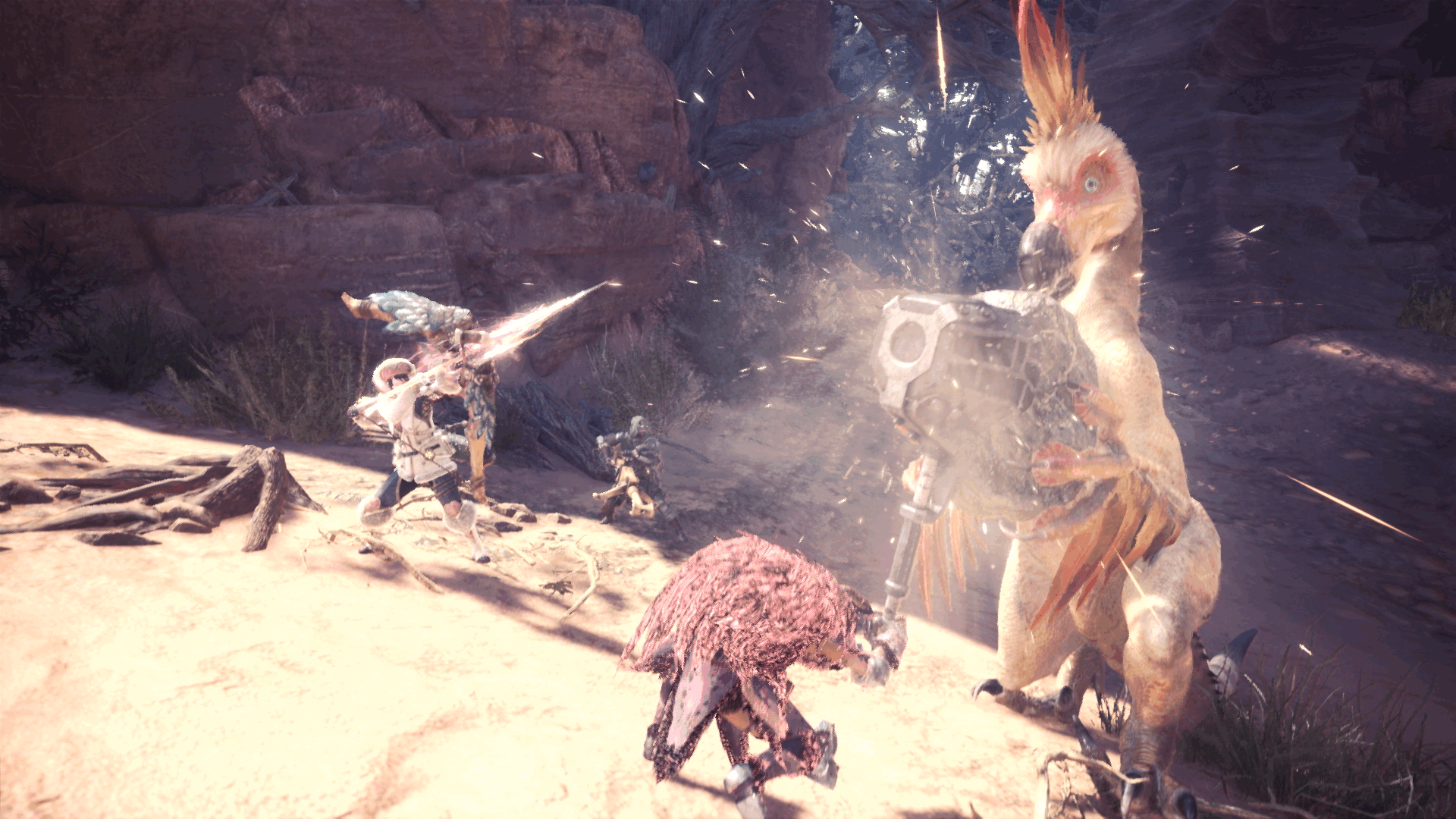 Capcom previously announced that the pack will only be available until February 15, though it's not clear if this period will be extended now due to this bug. Do remember, though, that you only get one pack, so if you've already claimed yours, then you weren't affected by the bug.
Monster Hunter World may not be a buggy game, but it's not the easiest to wrap your head around. Do yourself a favour and read up on some of its most convoluted systems like how to invite, join a party and play with friends, how to get Horizon Zero Dawn's Aloy Armor, or even how to kill some of its toughest monsters such as Diablos - all of which (and more) are readily available in our mega Monster Hunter World guide.