Monster Hunter: World contributes to record results for the first half of Capcom's financial year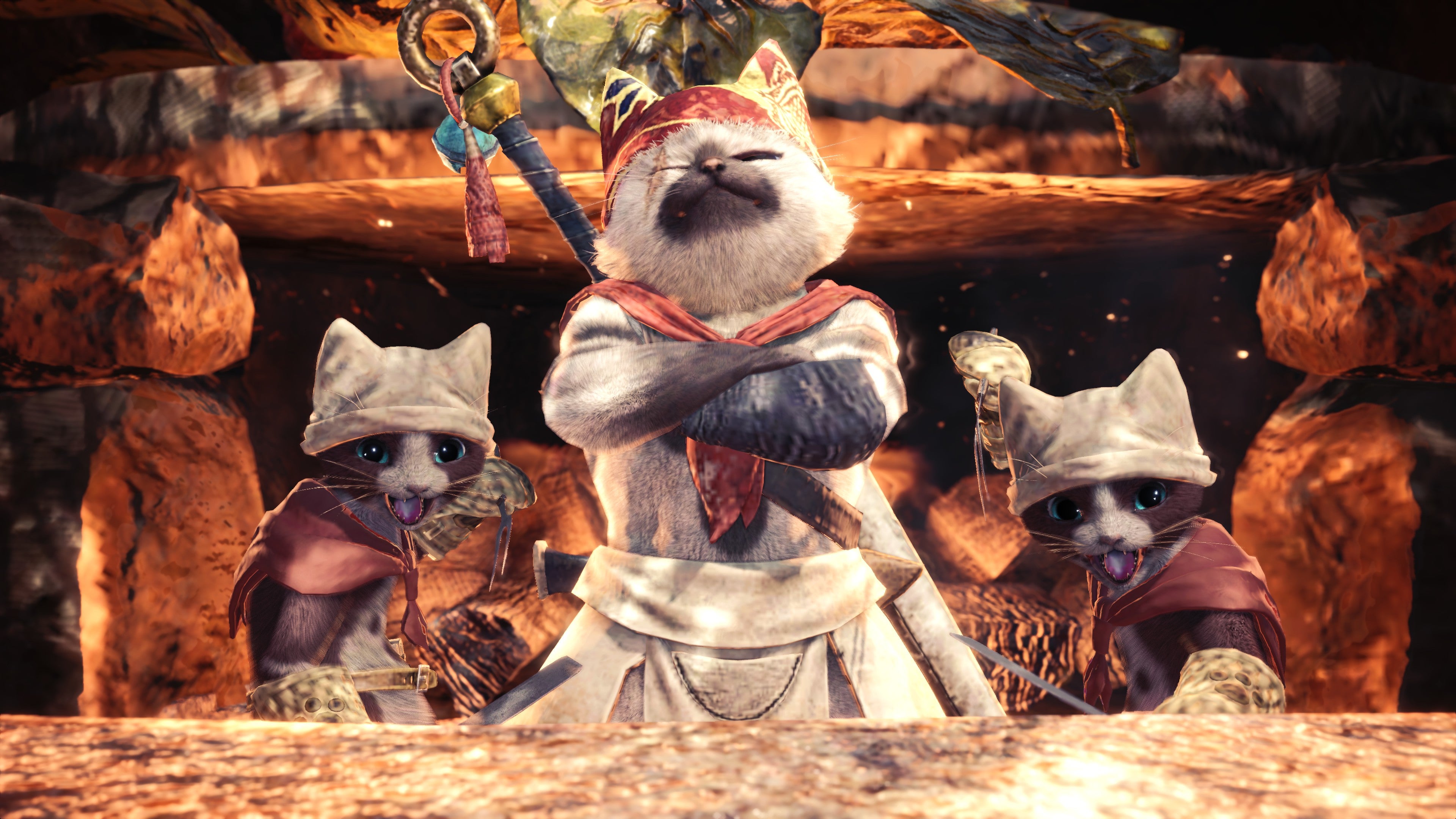 Capcom has had a monster of a year so far, doubling its profits for the first six months of the fiscal year.
Monster Hunter: World continues to be the goose that laid the golden egg for Capcom, continuing to bolster the company's financials for an impressive 110% year-on-year increase in operating profit.
"This quarter, Monster Hunter: World, which has caused a sensation in the market since its January release, drove results after surpassing 10 million units shipped—a first for any single title in Capcom's history," reads the investor report.
The PC release of the title helped to boost profits, while the Digital Contents Division saw a 70% year-on-year increase thanks to titles such as the Street Fighter 30th Anniversary Collection and the Mega Man X Legacy Collection.
The projected forecast for the end of the fiscal year hasn't changed from May's Q1 report.
Meanwhile, Capcom has high hopes for the performance of the Resident Evil 2 remaster and Devil May Cry 5, slated for release in January and March 2019, respectively.