The Monster Hunter movie trailer is here, and it looks as good-bad as you'd expect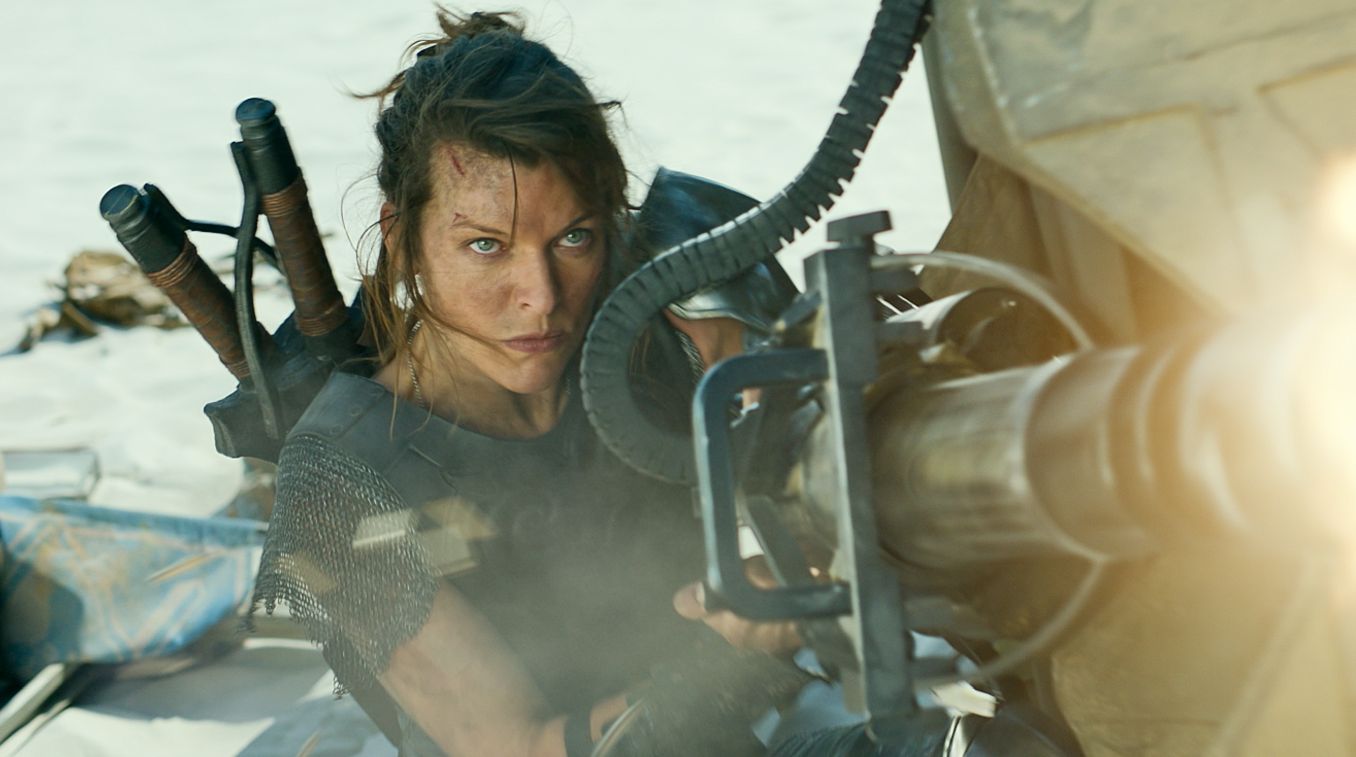 The first Monster Hunter movie trailer has been released.
A trailer for the Monster Hunter movie starring Milla Jovovich and Tony Jaa has been released, and it shows off some of the monsters Jovovich and her military team will encounter.
In the trailer, you see the team has been transported to another world during an electrical storm. Upon entering this strange world, the team finds a slew of monsters that aren't too friendly.
Tony Jaa's character appears, and they all start fighting together to ensure their mutual survival.
The movie is exactly what you'd expect from director Paul W. S. Anderson, who also helmed the often hilariously rubbish but nevertheless entertaining Resident Evil movies. Those films also starred Jovovich - who also happens to be his wife. This pair just loves Capcom franchises.
But seriously, Anderson should be thought of as video game movie royalty. He also directed 1995's Mortal Kombat, which was also pants-but-not. It seems likely Monster Hunter will follow the same sort of trajectory - it'll be uniquely terrible in a way that'll definitely aggravate fans of the main series, but better that than the far more pedestrian and boring Tomb Raider and Assassin's Creed movies, right?
Sometimes schlock can be really entertaining - but it's also undeniable that the bar for video game movies was raised a notch or two in the last year thanks to Detective Pikachu and Sonic the Hedgehog.
The Monster Hunter film was originally set to release in theaters on September 4 but will arrive in December instead.