Monster Hunter 4 Ultimate is the best-selling title in the series outside Japan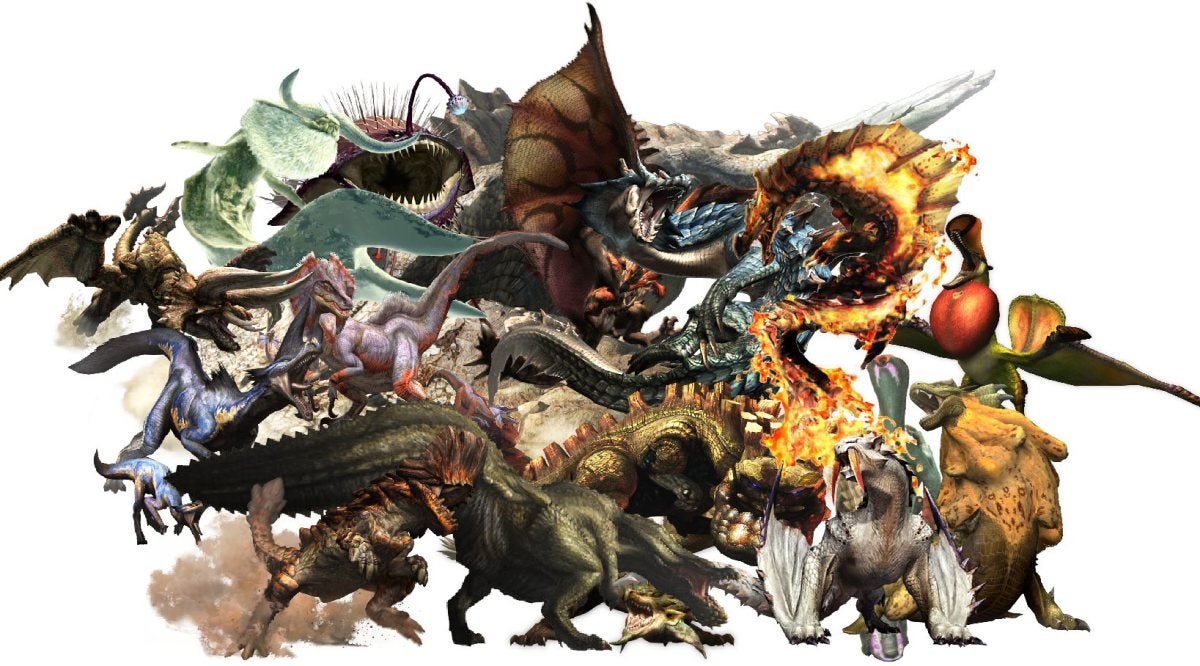 Capcom announced some rather nice sales figures for Monster Hunter 4 Ultimate in its latest financial report.
According to the company, the title was the most successful release in the series outside of Japan with over one million combined sales in both Europe and North America.
Globally, the 3DS title has sold over four million units partially thanks to the release of New 3DS and all the lovely free, post-launch DLC.
Life-to-date, the Monster Hunter series has sold over 33 million units as of September 30, 2015.
Monster Hunter 4 Ultimate was released in February.