Monk revealed as fourth Diablo III class [Update]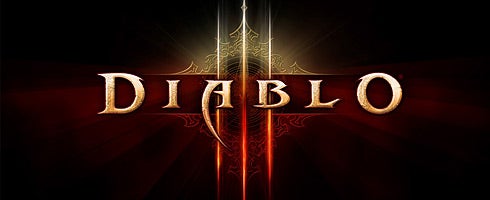 Update: It's just been confirmed at the Blizzcon OC. A trailer's been shown as well, all real-time and no CG. More at the livetext below.
Original Story: A accidental leak on the Korean portal of the Diablo III website has revealed the fourth class in the game to be the monk.
More through here.
We'll most likely hear more about it in the BlizzCon opening ceremony tonight. It's about to kick off, join Nathan as it happens here.
Thanks, zinliah