Molyneux "worried" about first 30-minutes of Fable III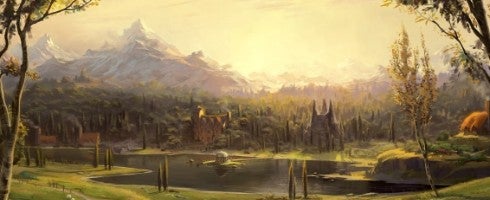 Peter Molyneux has tweeted that he is a bit worried over Fable III's first half-hour.
Apparently, there isn't any combat in the game for the first bit, and this has him wondering if that is too long.
Here's the tweet:
Been playing the opening of Fable III. I am slightly worried that there is no combat for the first 30 mins. Is this too long? Thoughts.
The first two Fables gave you time in the beginning to get used to the controls, but since no one knows - except Lionhead, of course - how Fable III will begin, what happens is anyone's guess. '
However, like Eurogamer mentioned, the first-half it will have you trying to thwart the king and take his seat as the ruler of Albion.
Oh, and there will be loads of touching, apparently. That should be interesting, and possibly provide a bunch of randy-fun.
Fable III will land in stores in time for the holiday season.