Molyneux: Milo plays a bigger role in "a more dramatic story"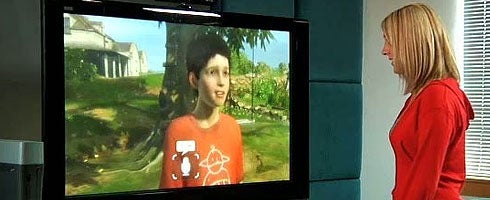 Lionhead boss Peter Molyneux has revealed there might just be more to Milo & Kate than first imagined.
The creative director of Microsoft Games Studios Europe told IncGamers the poster child of Project Natal's reveal at E3 last June will play a part in "a bigger and more dramatic story".
"I was very, very tight about what was actually being said about Milo and not being said about Milo. I think it did its job," he said.
"It made people look around and say 'How could you make a game out of a character like Milo?' And I think that question is still out there; I'm just not allowed to answer it.
"I might hint... Milo is a character in a bigger and more dramatic story that we're telling," he further added.
Not much has been said of Milo and Kate since its reveal at E3. Molyneux confirmed at Microsoft's press conference at gamescom last August it was still in development.
And in October, a video of a demo of the title was put online during a BAFTA session Molyneux did at the time.
Since then, nothing has been heard of it; until now.