Molyneux: I was wrong about Godfather's plot - games will surpass it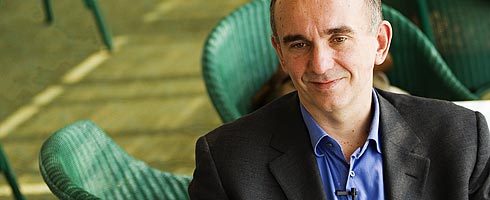 Lionhead boss Peter Molyneux's has said his previous claim that games will produce a story "equivalent" to Godfather's quality by 2016 is "wrong".
"I think I was wrong about that Godfather line... I think we can surpass where the Godfather is," he told VG247, speaking at GDC.
The exec expanded, saying gaming's interactivity is the key to its potential story-telling greatness.
"Here's the thing about games: you're involved in them. And part of the stories that we tell, if we tell them in the right way, and we give you access to the right tools as you're playing, you will feel engaged and involved in them in a way that you cannot feel engaged and involved with any film, or even book."
Molyneux's GDC session failed to produce a look at Lionhead's next game, but the developer's promised more on future plans at E3 in June.