Molyneux: Fable III is not an RPG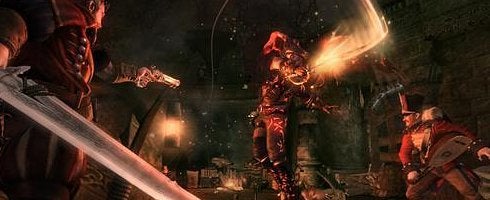 Peter Molyneux has said that the Fable series should no longer be considered an RPG, but more of an action/adventure series.
This revelation was announced during X10 last night, when Lionhead was showing Fable III to attendees.
"I'm not sure I even call Fable an RPG anymore," he said (via CVG). "Certainly not a 1990s RPG, for sure. In a way, you could look at it and say it's like an action adventure.
"There's a lot of drama, there a lot of story, there's a lot of emotion in there - but with leveling up. I love that leveling up. I'm not the sort of person that likes being given a pre-planned character and told 'this is you no matter what'" .
Other than the HUD changes announced last night, the expression system has been removed, with the developers opting for a touch system instead.
Now, instead of frowning, smiling and the like, you will be able to drag, fondle, hug, shake, and more.
There's tons of Fable III stuff floating about the net, and we rounded up a taste for you through here.