Molyneux demands government support for UK tax breaks in industry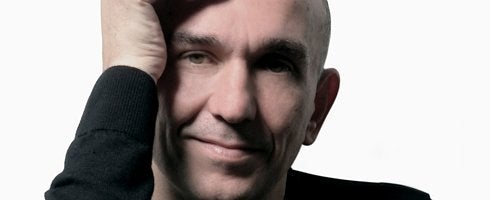 Peter Molyneux is the latest person to throw his weight behind getting tax breaks for the UK games industry from the government.
Speaking to The Telegraph at X10 last week, Molyneux said the industry is not seen as a "creative industry".
"I've been saying this for years; it is just crazy that the British government does not recognise the games industry as a creative industry in the way it recognises others," he said.
"There are very simple things that Canada does that they've proven are financially sensible, that Britain could do to encourage people to use them as a creative centre. Because the British are very creative people and it's frustrating that we don't get that," he further added.
The Chancellor Alistair Darling said in his pre-budget report last December tax breaks wouldn't be coming for the industry, with a five percent YoY drop if it doesn't happen soon, according to TIGA last year.
Via Joystiq.