Call of Duty: Modern Warfare's Survival Mode arrives on PC and Xbox this week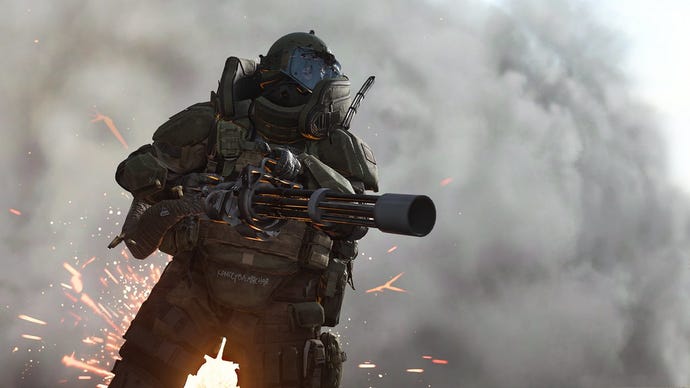 11 months after the game launched on PS4, Xbox One, and PC, players on non-PlayStation platforms will finally get to play Survival Mode in Call of Duty: Modern Warfare this week.
Last year, Activision announced via a Call of Duty: Modern Warfare story trailer that PlayStation players would get a timed-exclusive mode in the game: Survival Mode.
From October 1st, though, Xbox and PC players will finally be able to play Survival Mode from the game's Spec Ops menu.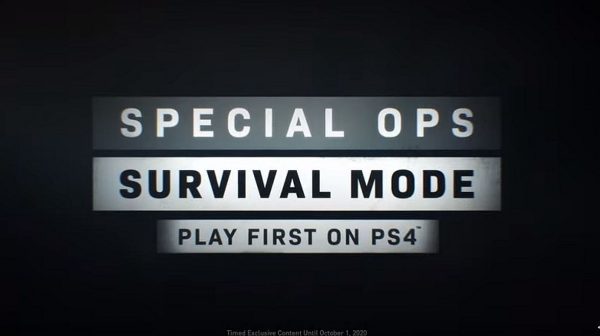 Survival is basically a co-operative take on the Horde Mode you may see in other games. Four players defend against waves of enemies that increase in threat level and number as time goes on.
As per Infinity Ward's senior communications manager, Ashton Williams, on Twitter, Xbox and PC users will need to download the free Xbox One Survival Pack (5.9GB) to access the Survival Mode.
The pack has been made available alongside the massive Season 6 update that went live today, but you'll have to wait until October 1 to access the Mode.
You can read more about the incoming mode on the Call of Duty website.