Modding & mapping tools announced for Call of Duty: Black Ops 3, coming in 2016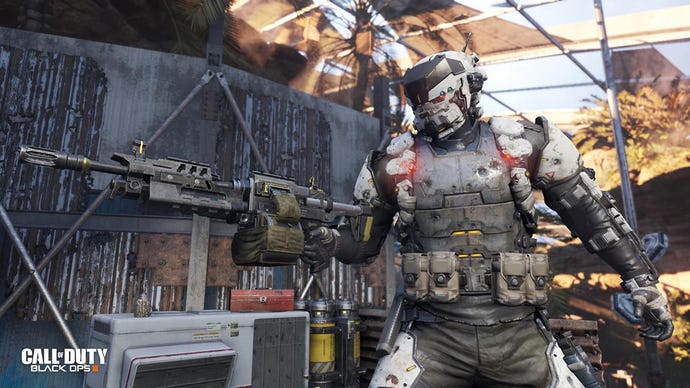 The PC community has a lot to look forward to in the upcoming Black Ops 3.
Call of Duty: Black Ops 3 developer Treyarch has revealed that it's working on adding mod support for the game.
The announcement made earlier confirmed that not only will the tool set allow for modding, but for the first time in a long while, mapping tools will also be available.
According to Treyarch, the studio's plan is to allow the community to create maps and modes as well as run their own unranked dedicated servers. This will be possible by making unranked server files available, not to mention bringing a server browser specifically for users to find all modded servers running custom maps.
A closed alpha is currently slated for a March, 2016 release, with an open beta to follow after. Treyarch promised timely updates about the project's progress on the blog.
Black Ops 3 is out November 6.