Modders get PS2 games running on PS4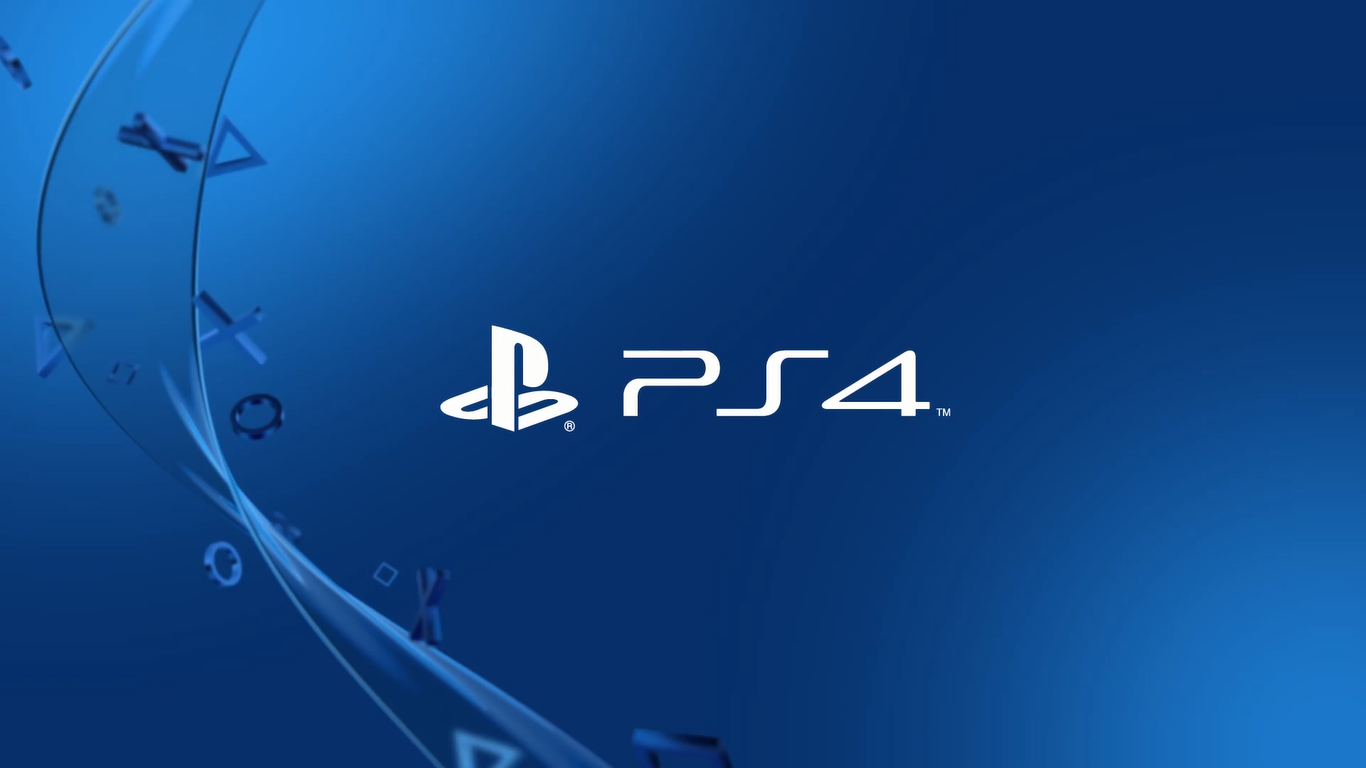 The homebrew scene on PS4 is about to get a lot more interesting, now that players are able to side-load games.
Over the last few months, hackers and modders have managed to find vulnerabilities in PS4 firmware updates that allows them to run games without legally owning them.
This is done with the help of PS4HEN and other modded software that lets the console read previously-backed-up games without the typical checks.
The effect is still small, and Sony has been releasing new PS4 firmware updates to help plug these holes, but we now have a potentially more interesting application than running pirated PS4 games.
Elotrolado [Spanish] is reporting that a new tool, created by cfwprophet, allows users to back up PS2 games and run them on PS4.
The tool, called PS2 Pub Gen, is based on work by another modder, flatz, who was successfully able to use the exploit to load backed up PS4 games. Flatz said on Twitter that he was able to run PS2 games Shinobi, Klonoa 2 on PS4.
Klonoa 2's case is a bit curious, because it does not work on PS3, according to the report, which means the PS4's PS2 emulator is superior, though this could just be a side effect of the power advantage. Right now, the tech is still in its infancy, but the emulator should theoretically be able to handle any PS2 game provided it's backed up in the method detailed by flatz.
It goes without saying that using exploits to load unsigned content is against the ToS, and should be done at your own risk.