Mobile is king with US residents who play video games, followed by PC and console - NPD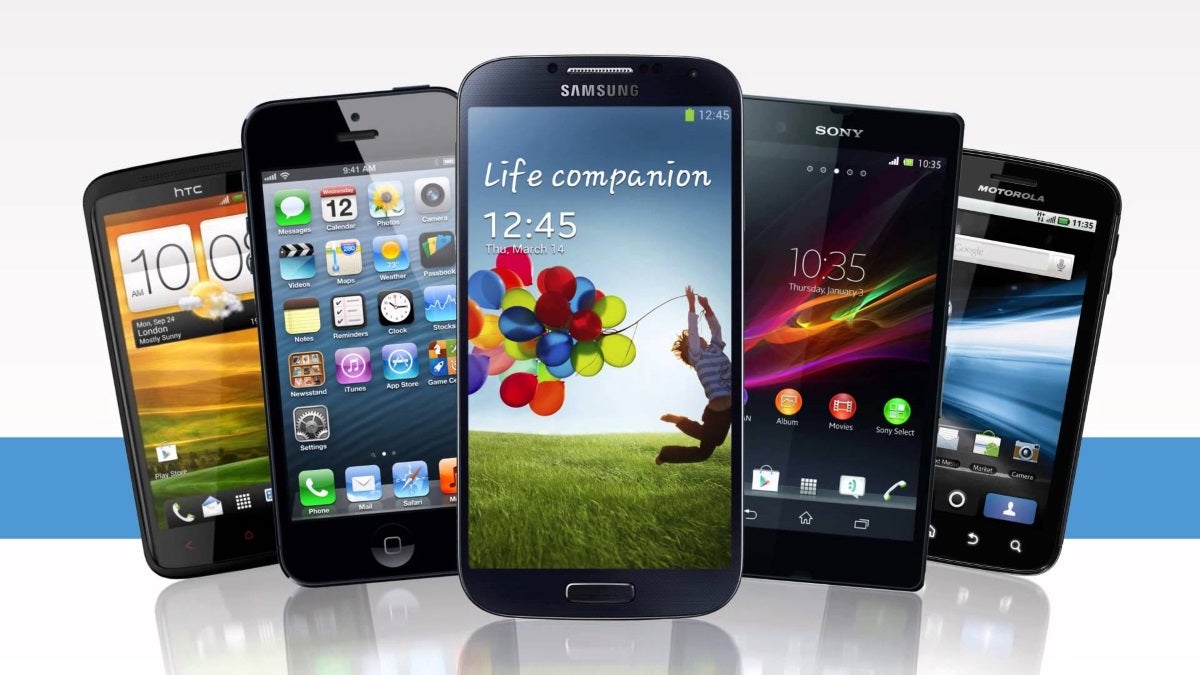 A new report from NPD states the majority of US residents who play videos games use multiple devices, but mobile devices are used the most.
The majority of US residents who play video games use multiple devices, but when it comes to playing games, mobile is king. Following in second place is PC, with consoles taking third.
Out of 5,000 active US video game players polled in June 2018, it was concluded 67% of 211.2 million residents ages 2 and older play video games on at least one type of device. The other half play across PC and consoles.
According to the NPD report, 59% play on both a mobile device and a PC or console, while 41% only play on one platform.
Mobile devices were the most popular platform with 90% of the survey pool. Not surprising in the least since almost everyone in the country has a tablet or mobile. NPD found 34% of people play exclusively on mobile.
PC was the second most popular platform with 52% playing on a laptop or desktop. Consoles were the third most popular platform in the US with 43% of folks, followed by handheld systems with 9%. Percentages on PC and consoles exclusivity weren't provided.
Playing video games also takes up about 16% of people's weekly leisure time, totaling an average of 12 hours per week. This figure is on par with other forms of weekly, entertainment content such as surfing the net, listening to music, and using social media.
Information on the demographics and survey methodology is below.
Methodology: NPD, an EEDAR company, based its figures on participants from two representative pools. Adults (18+) were recruited for participation directly and completed the survey based on their own habits. Children and teens (age 2-17) were recruited via parent surrogates. Children over age 10 were instructed to complete the survey themselves, with parental help, if needed, and parents of younger children were asked to complete the survey on the child's behalf, with the child's help.