Mistwalker artwork has nothing to do with current projects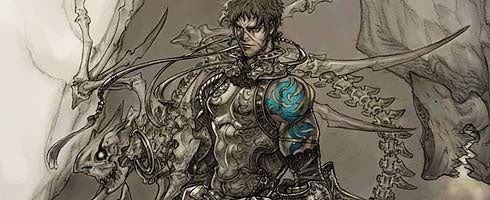 Kimihiko Fujisaka has said that artwork recently released on Mistwalker's official site does not pertain to any current project, but was instead related to the canceled RPG, Cry On.
"My illustrations and designs keep piling up without seeing the light of day. It happens a lot, but I think of it like medals of honor from battle," said the developer.
"The project I had been working on never made it through to completion, and the one thing that I really realized was that I was very disappointed in my lack of skill. I'm also very sorry for the people who were hoping the project would get done."
Thanks, Siliconera.