'Mismanaged' 2K Prague to close its doors today, Kingdom Come studio Warhorse poised to hire staff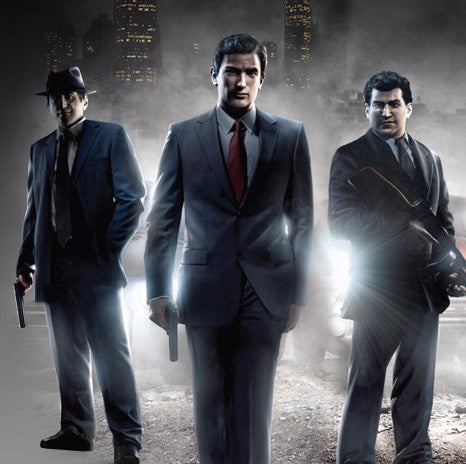 Kingdom Come: Deliverance developer Warhorse Studios is primed to hire from 2K Prague's employee base as its Prague site allegedly closes its doors today. An anonymous source has discussed the 'mismanaged' studio with VG247.
Last month we reported that following the Prague site's closure, an undisclosed number of staff will be relocated to 2K's Brno site and across the pond to its Californian office in Novato.
VG247 understands that 2K Czech's Prague site will close its doors today, and that Kingdom Come: Deliverance studio Warhorse is poised to recruit from the staff pool.
Our source - who wishes to remain anonymous - has claimed that 2K has mismanaged its Prague site, and was unwilling to understand the locals' culture, essentially treating the Czech Republic like the third world. We also understand that 2K games company is now looking to rebuild its Novato site, as relocated staff from the Prague closure move across the pond.
They then expressed regret at the Prague closure, stating that they had are some of the world's best educated, technical and artistic developers.
2K's Czech outfits were rumoured to be working on Mafia 3 for next-gen formats, but so far, nothing has been confirmed.
We've reached out to 2K Games for comment. What do you make of the above?