Minecraft's new cross-play feature needs you to "log in with Xbox Live" on all participating platforms says Mojang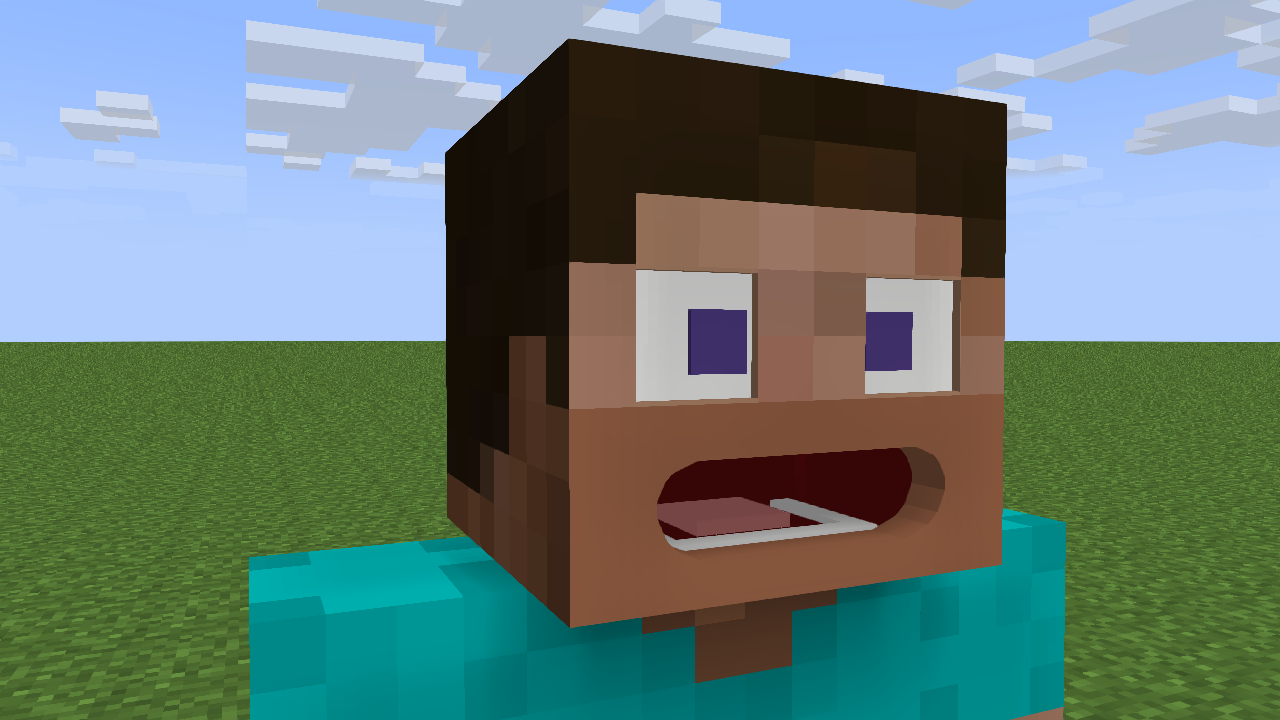 Minecraft cross-platform play requires Xbox Live sign in on all participating platforms, explaining the lack of PS4 support.
During their E3 presentation, Microsoft announced the unification of Minecraft players through cross-platform play. Players on all versions of the game will be able to interact with one another. All except for those on PS4.
Sony refused to get on board, and now it seems a little clearer as to why they might have made that decision.
In an interview with Pressfire.no - roughly translated on NeoGAF - Mojang CEO Jonas Märtensson explained that they're "tying everything together with Xbox Live. So you log in with Xbox Live."
That goes for the Switch too.
"Yes, [even on the Switch]. That's pretty unique as well! But everyone that's in on this, all the platform holders, have been pretty pragmatic and understanding of that what we're trying to do is create a good experience for the players. We needed a good system to connect everyone, and Xbox Live is a good system."
So mystery solved on that one, but there's still the issue of Rocket League and why Sony's Jim Ryan hasn't really provided a satisfying answer to the question as to why they're not participating.