Upcoming Minecraft Windows 10 and mobile update adds local five-player cross-platform play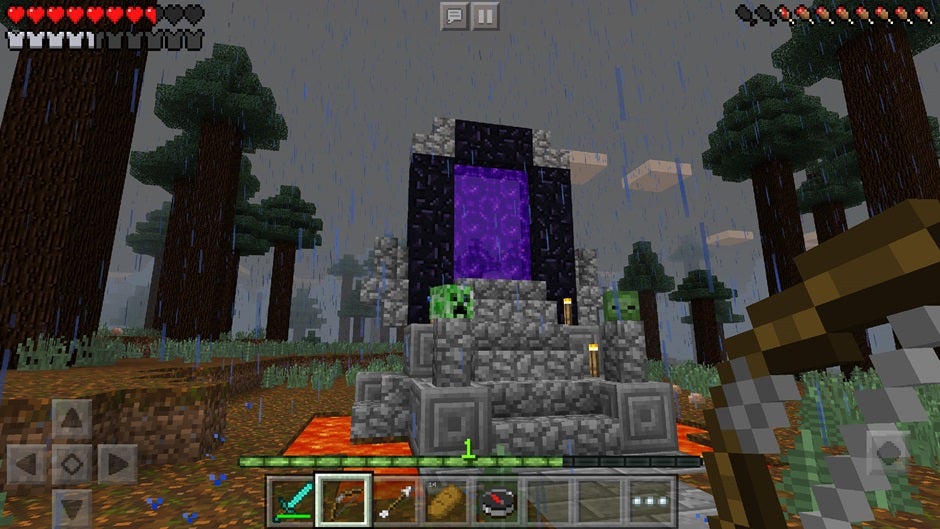 An update to Minecraft: Windows 10 Edition beta will contain cross-platform multiplayer for up to five players.
Update 0.12.1 will add the feature, and it works via local network (LAN) between Minecraft: Pocket Edition and Minecraft: Windows 10 Edition Beta. The local multiplayer works with W10 PC, Windows Phone, iOS, and Android.
The W10 beta has also added five-player multiplayer over Xbox Live.
A new update is also coming to Minecraft: Pocket Edition, and it includes "revamped touch controls, controller support" and the controller mapping screen.
It also contains the same enhanced weather effects that W10 beta players have received. This includes snow accumulation and directional rain.
Golems and ocelots, and even the ability to explore the Nether along with sneak and sprint will be added to Pocket Edition.
You can find out more information on the Minecraft update through Xbox Wire.