Minecraft: Story Mode disc version available for pre-order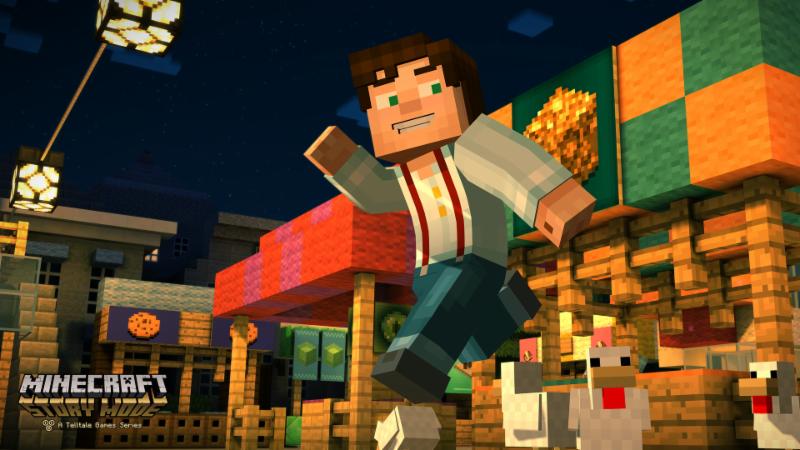 Minecraft: Story Mode is up for pre-order on Amazon for PlayStation and Xbox platforms.
You can likely find it available through other online and physical retailers are well.
The physical version will arrive at retail on October 27 in North America and in Europe on October 30 on PlayStation 3, PS4, Xbox 360 and Xbox One.
Amazon has the game listed for $29.99/£23.99 in North America and the UK, respectively.
Those who buy the disc version, which contains episode one, will gain access to the season pass. This means they can download the other four episodes at release.
Minecraft: Story Mode will also be coming to Wii U and PlayStation Vita.
Digital customers can download Episode 1: The Order of the Stone worldwide on October 13 on PC and Mac from the Telltale Online Store, Steam, and other digital distribution services. Same for PSN and XBL users.
iOS and Android users can download it on October 15.