Minecraft registered userbase tops 100 million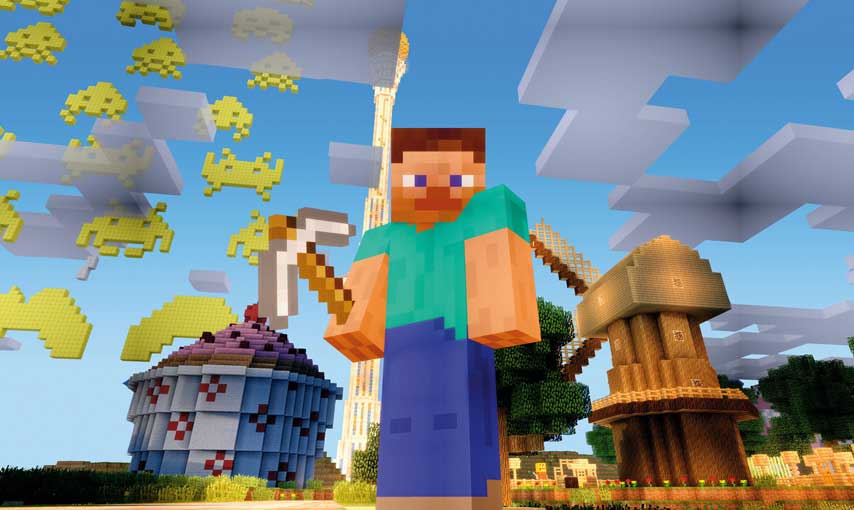 Minecraft prime has attracted 100 million registrations life to date.
"I got an email. We've reached 100 million registered users on the original Minecraft," creator Markus "Notch" Persson wrote on Twitter.
This number doesn't line up with actual sales, because the Mac and PC version of Minecraft offers a free web-based demo which requires user registration. Nevertheless, sales have been more than impressive.
"14.3% conversion rate to paid accounts. Wow," Notch added.
The website's sales counter is out of order at present, but Notch's figure suggest we're looking at about 14.3 million - which lines up with the 14 million total of earlier this month.
In addition to the Mac and PC mothership version, Minecraft has shifted at least 10 million mobile, 10 million on Xbox 360 and 1 million on PS3, bringing the sales total to at least 35 million. All of these figures are well out of date, though.
Thanks, Player Attack.