Minecraft movie is now without a theatrical release date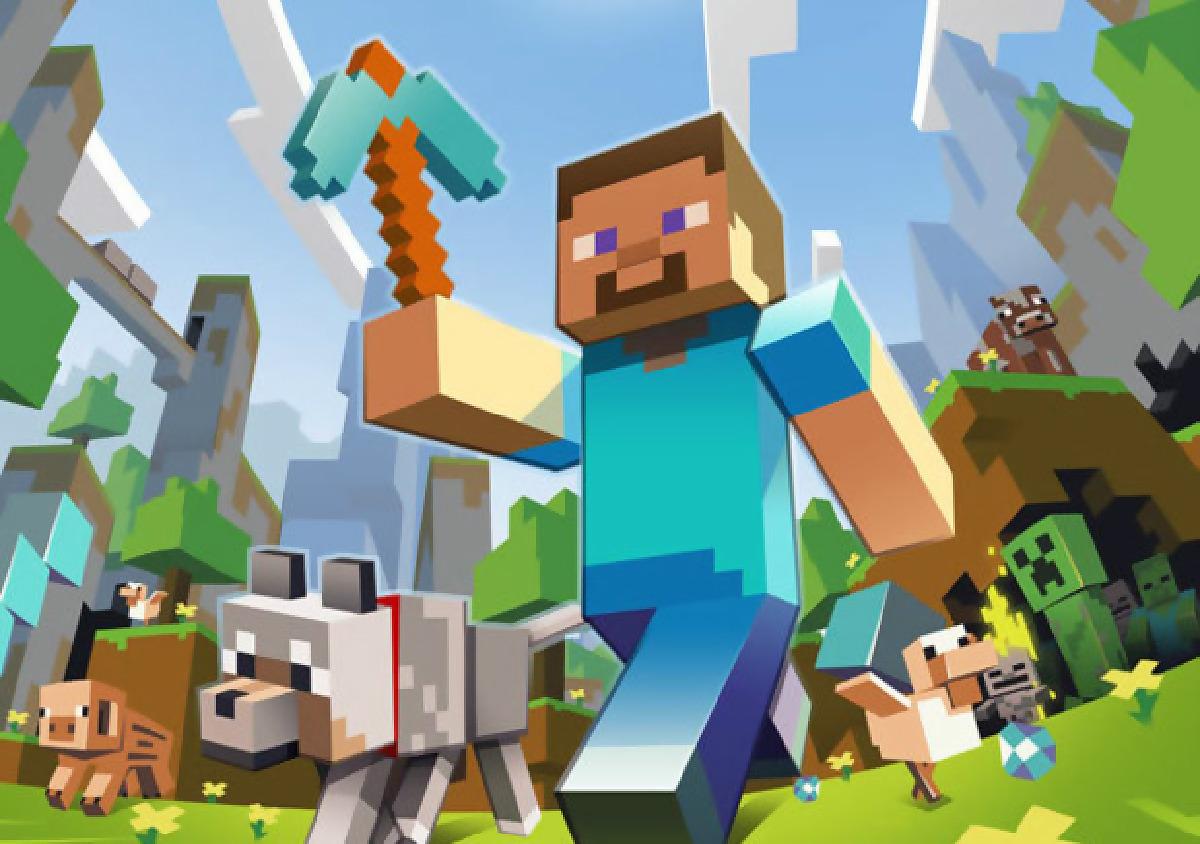 The Minecraft movie is now without a theatrical release date.
The video game adaptation of Minecraft was slated to arrive in theaters on March 4, 2022, but is now undated, according to Deadline.
News of the move comes alongside other films that have had release dates changed by Warner Bros.
Announced in early 2014, the film went into very early stages of development that fall, with those behind it stating it was at least two to four years out.
In June of 2016, a theatrical release of May 24, 2019 was announced, but it was pushed into 2022.
Now, Warner seems to be unsure when it will arrive in theaters, but hopefully, it won't be pushed too far into the nether.
Last we heard, the story revolves around a teenage girl and an unlikely group of adventurers. After the malevolent Ender Dragon sets out on a path of destruction, they are tasked with saving their blocky Overworld.
The film is being directed by Peter Sollett (Nick & Norah's Infinite Playlist) who replaced It's Always Sunny in Philadelphia co-creator Rob McElhenney.
McElhenney signed on to direct the Minecraft film in 2015 before leaving the project in 2018. Night at the Museum director Shawn Levy was originally set to direct.