Minecraft has sold over 500K units, and over 6K in the last 24 hours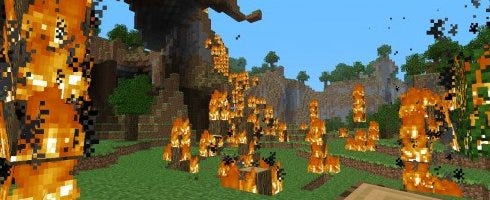 Markus "Notch" Persson has announced on the Minecraft data page that the game has sold over 505,288 units so far.
In just the last 24 hours, 6,672 folks have purchased the game.
Released over a year ago, the game has gotten a lot of attention recently, and plans for a Halloween Patch are expected to come to fruition sometime on Sunday.
PC Gamer was given an early look at the patch, and said it not only introduces biomes, but gives players the ability to build portals, and adds lava, fireball-spitting ghost things, and a new terrain.
Check out a video of the patch below.
Via BigDownload.