Minecraft console takes out TIGA game of the year award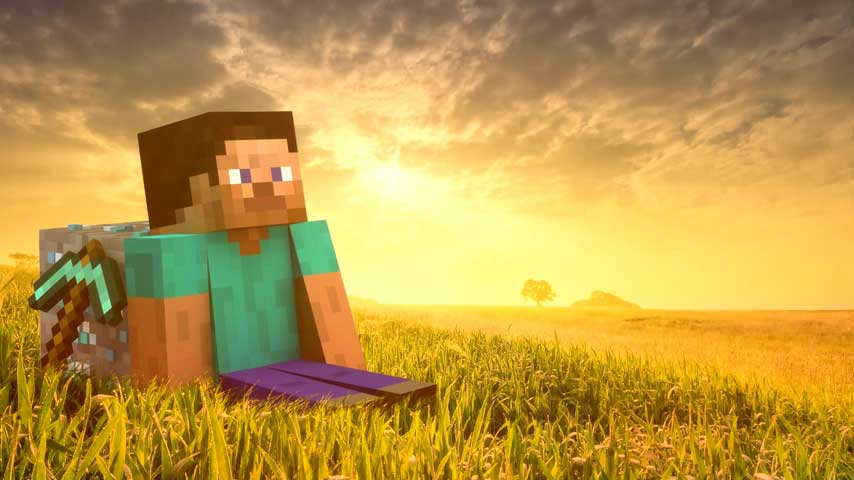 Minecraft, Forza Horizon 2, Watch Dogs, Destiny and PS4 were among the winners at this year's TIGA awards.
UK games industry trade body TIGA presents a variety of awards at its annual celebration of the local and international industry.
This year's winners are a diverse bunch, but Forza Horizon 2 and Minecraft were clear stand-outs with two wins each.
Here's a full list of winners, collated by DualShockers from TIGA's Twitter feed.
Best Action/Adventure Game – Small Studio: Victory at Sea
Best Action/Adventure Game – Large Studio: Watch Dogs
Best Arcade Game – Small Studio: Velocity 2X
Best Arcade Game – Large Studio: Minecraft Console Edition
Best Casual Game – Small Studio: Directive Grimoire
Best Casual Game – Large Studio: Hohokum
Best Debut Game: Plunder Pirates
Best Game with A Purpose – Small Studio: Switch Galaxy Ultra
Best Game with A Purpose – Large Studio: Xbox Fitness
Most Original Game: Tearaway
Best Social Game – Small Studio: Cloud Chamber
Best Social Game – Large Studio: Village Life
Best Student Game: Seek
TIGA Accessibility Award: Audio Defence - Zombie Arena
Best Audio Design: Forza Horizon 2
Best Game Design: Sniper Elite 3
Best Visual Design: Forza Horizon 2
Best Education Initiative: Staffordshire University
Best Education Instituition: University of Portsmouth
Best Marketing Campaign: PlayStation 4
Best New IP – small studio: TerraTech
Best New IP – Large Studio: Destiny
Best Accountancy Firm: Grant Thornton
Best Animation Supplier: Dimensional Imaging
Best Art Supplier: Atomhawk Design
Best Audio Supplier: Side
Best Legal Services Supplier: Stevens and Bolton
Best QA Provider: Testology
Best Recruitment Firm: Amiqus Recruitment
Best Start Up: Just a Pixel
Best Tools and Tech: Centroid
Best Publisher: Team 17
Best In House Studio: Ubisoft Reflections
Best Independent Studio: Sumo Digital
Outstanding Leadership: Jason & Chris Kingsley (Rebellion)
TIGA Special Recognition Award: Trevor williams (PlayGround Games)
Game of the Year: Minecraft Console Edition