Minecraft for PS4 still getting DLC outside of "Better Together" update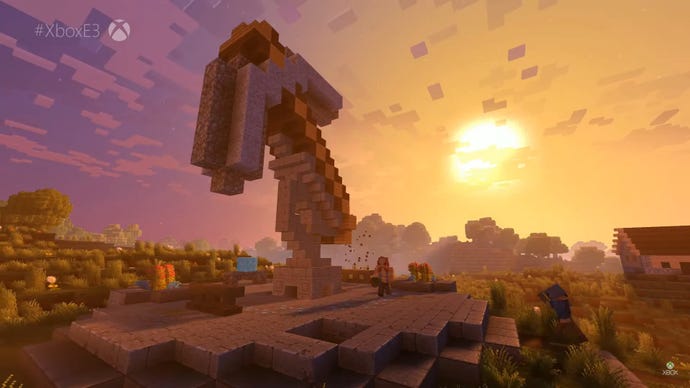 Minecraft for PlayStation 4 may not have cross-play, but Mojang still intends to support it with updates.
When it comes to Minecraft's "Better Together" update, Sony is the odd publisher out at the moment since it reportedly refused to have anything to do with the service. The good news is Minecraft for PlayStation 4 won't be left out of everything - yesterday's Minecraft for consoles update included DLC content for both PS4 and Xbox One editions.
"As you probably know, we'll soon be bringing you the Better Together Update, which will combine console and mobile editions into one super-lovely version of Minecraft," Mojang wrote in a blog post, "but that doesn't mean we're twiddling our thumbs in the meantime! Console Edition will still be getting updated with new features, and those platforms which won't support the Better Together Update will continue getting updates even after it lands."
In case you were curious, these are the features Minecraft offers for console with the latest update:
7 new Achievements/Trophies
New UI engine (saving significant memory - which should boost performance!)
Llamas
Parrots
Woodland Mansion
Treasure Maps
Observer Block
Totem of Undying
Illagers! Vindicator, Vex and Evoker!
'Bouncy' Beds
Dyeable beds
Option to change Biomes size to match other platforms (since they are smaller on console by default)