Minecraft Earth is shutting down this summer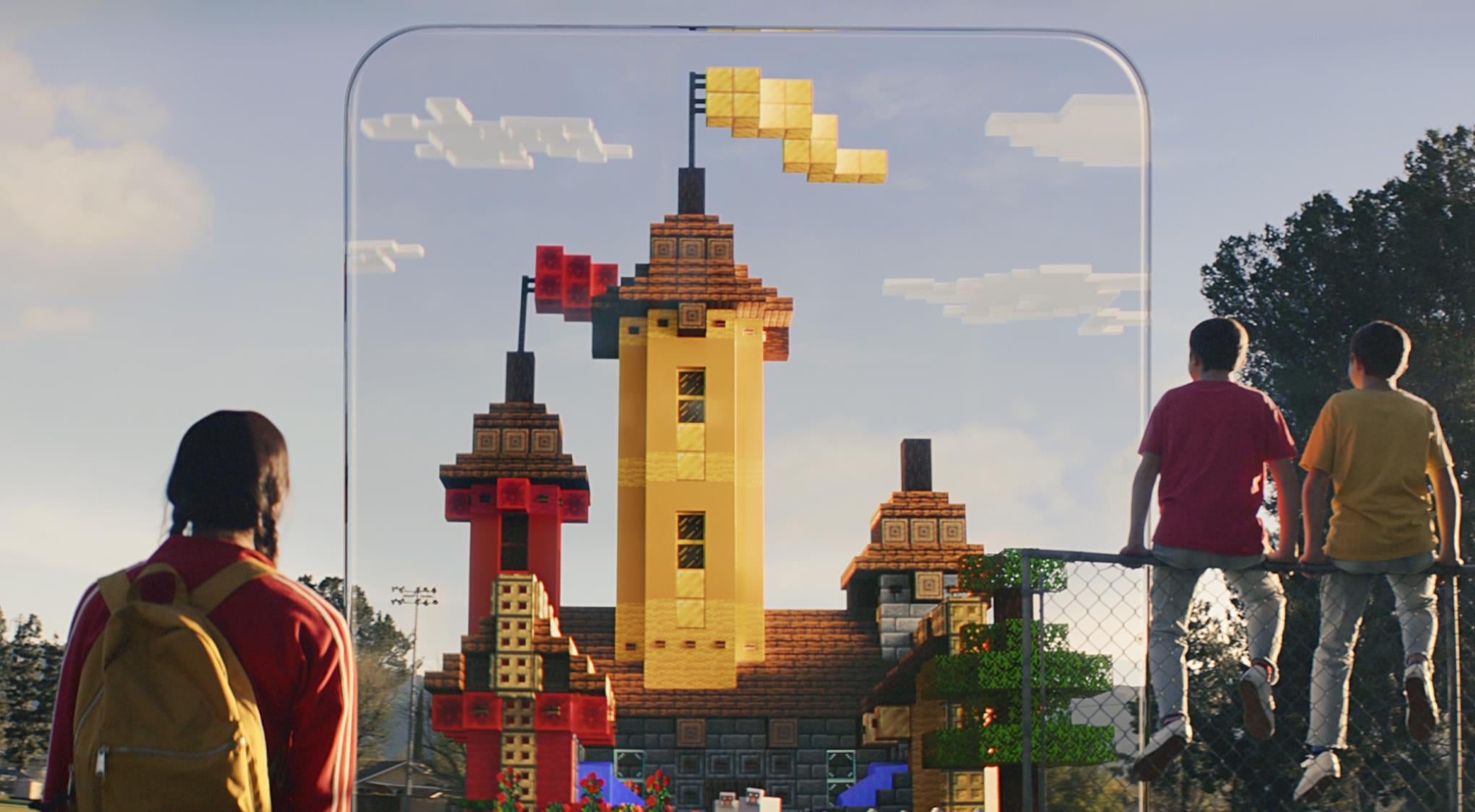 Minecraft Earth will be shuttered later this year.
Microsoft's augmented reality game for Android and iOS, Minecraft Earth, is shutting down on June 30.
According to an official blog post, because of the current global situation, free movement and collaborative play, the hallmarks of the game, have become "near impossible."
"As a result, we have made the difficult decision to re-allocate our resources to other areas that provide value to the Minecraft community and to end support for Minecraft Earth in June 2021," reads the post.
As a last hurrah, one final build of the game has been released. It contains some changes which will allow you to stay safe indoors while still being able to craft, and build.
This includes removing real-money transactions, reducing ruby costs, and the release of all completed and unreleased content currently in the pipeline. You can also expect reduced time requirements for crafting and smelting.
The team is also replacing unused crafting and smelting boosts with radius boosts of the same level, and granting a set of Character Creator items if you sign in between January 5 and June 30.
Hopefully, this will give you plenty to do until July 1 when all Minecraft Earth player data unrelated to Character Creator and Minecoin entitlements will be deleted.
If you have any paid ruby balances, you will be granted Minecoins, which can be used on the Minecraft Marketplace to purchase skin and texture packs, maps, and even minigames. Plus, if you've ever made a purchase in the game, you will receive a free copy of Minecraft Bedrock version so you can get a fresh start.
The game was announced in May 2019 before going into beta and early access later that same year. Similar to Pokemon Go, it features a virtual world layered on top of the real one. Through your phone screen, you're able to mine resources as well as build and create alongside others in the shared world.