Minecraft creator Notch won't be included in the game's 10 year anniversary event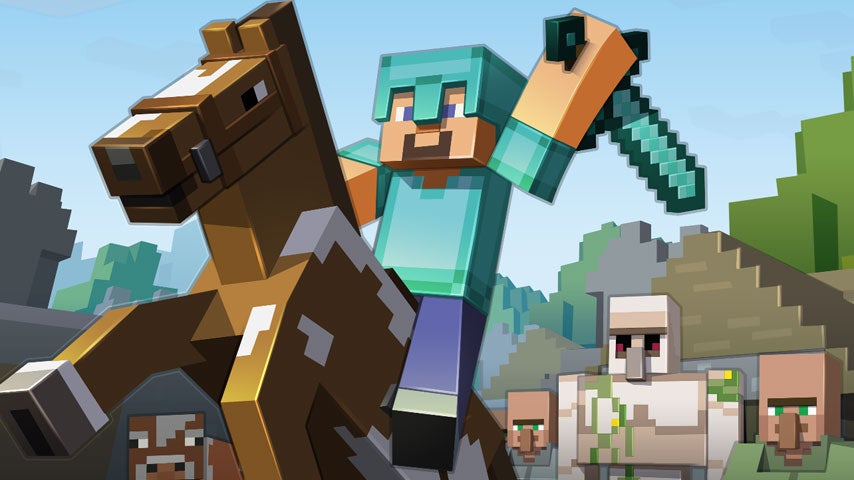 Microsoft has confirmed that Notch isn't going to be part of a press event at Mojang celebrating 10 years of Minecraft due to his "comments and opinions".
Variety reports that Minecraft creator Markus 'Notch' Persson is going to be absent from the 10-year anniversary event celebrating the "past, present and exciting future of the decade-old franchise."
According to a Microsoft spokesperson, he won't be a part of the press event at Mojang in Stockholm because of the views expressed on his social media accounts.
"His comments and opinions do not reflect those of Microsoft or Mojang and are not representative of Minecraft," they said.
An update last month removed all references of Notch from the game, presumably for the same reason.
Persson sold Minecraft to Microsoft back in September 2014 for $2.5 billion.
As it stands, he's made no comment on the news on his Twitter account.