Mind Zero gets first English-localised screenshots
Mind Zero, which we're thankfully no longer calling Mind≒0 (what even is that symbol), is coming west in May thanks to Aksys Games. The publisher has released the first English localised screens, showing off the gorgeous 2D Japanese art, incongruous roman alphabet text, and are-you-sure-this-isn't-a-3DS-game in-game graphics.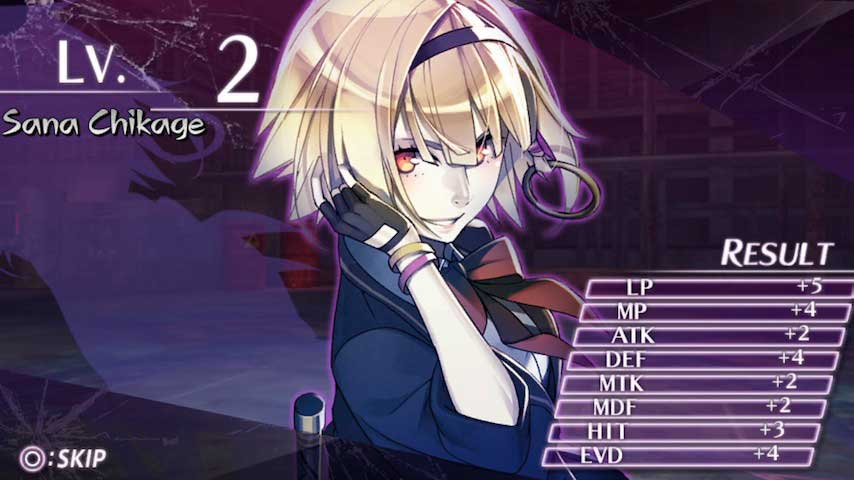 Thanks, AllGamesBeta.