Minecraft investigation results in calls for a ban in Turkey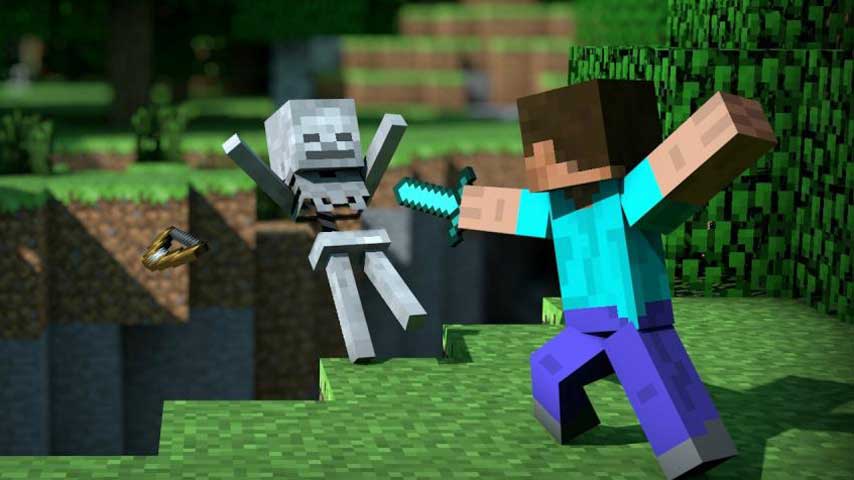 Turkish officials are calling for a ban on Minecraft due to its violent content.
Minecraft was investigated by Turkish authorities after a journalist told family and social policies minister Aysenur Islam that the game awards points for killing other players.
This isn't accurate, but a couple of local psychologists chimed in, saying games like Minecraft promote a culture of violence and aggression.
Other experts disagreed but it seems they've been overruled; according to Hürriyet Daily News, the investigation has drawn to a close, concluding that Mojang's sandbox should be banned.
A report has been sent to the legal affairs department of the Children Services General Directorate in order to begin the necessary legal procedures. A court will have the final say on whether the ban is implemented.
Turkish media again highlighted the game's violence, also saying that Minecraft may lead to social isolation and bullying in multiplayer. After speaking to a nine-year old child, the compilers of the report also apparently said that Minecraft may teach children that animals do not suffer pain when tortured.
Minecraft, a worldwide phenomenon, is very successful in Turkey, as everywhere else. Turkish media is quite strictly controlled, and authorities have blocked upwards of 67,000 websites.
Thanks, Kotaku.