Obscure 3DS RPG Miitopia lands on Nintendo Switch in May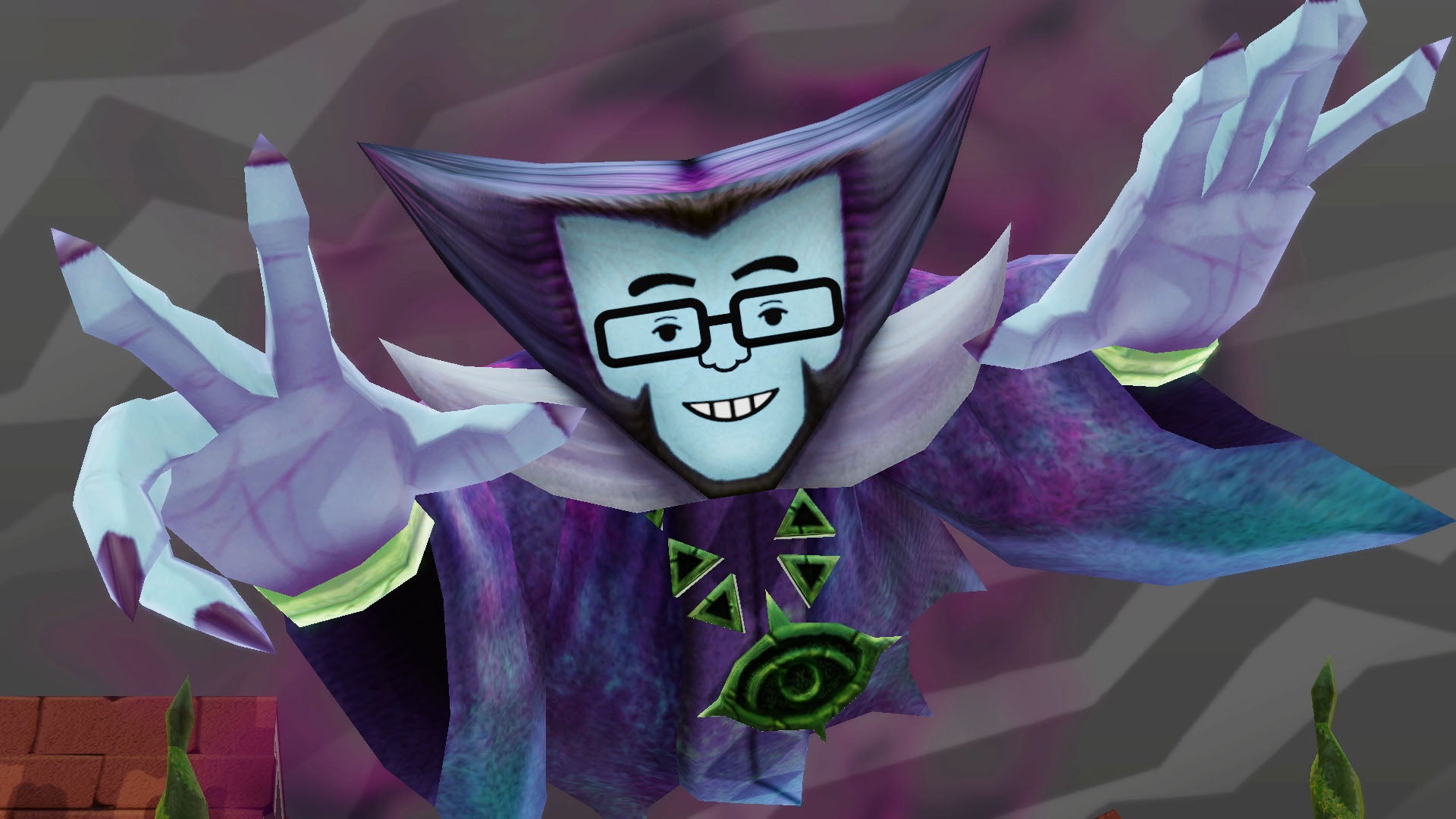 Miitopia, the Mii-powered role-playing game that was such a hit on the Nintendo 3DS, is coming to Switch later this year.
If you've been baying for a Mii-centric game on your Nintendo Switch, we've got good news for you. The customizable avatars have been somewhat ignored by Nintendo since the Japanese company launched the Switch, but it looks like Miis are making a timely comeback later this year.
As announced in last night's big Nintendo Direct stream, Miitopia is getting a port. You will be able to enjoy the relationship-centric RPG hit yourself on Nintendo Switch on May 21.
The game originally launched back on 3DS in July 2017, and is something of a mash-up between StreetPass Quest, Tomodachi Life, and a self-contained JRPG.
The game revolves around you assembling a team of Miis, assigning them personalities and jobs, and tackling a series of enemies that you must defeat with strategy and cunning tactics.
This new version, designed specifically for the Nintendo Switch, features an "expanded customisation" suite (now including wigs and make-up) so you can make your Mii characters more life-like than ever before. Better yet, you can now summon a horse to help you in battle. Here's hoping you have a 'stable' relationship with your new equine ally.
By all accounts, the game is a light, breezy RPG that acts as a simple introduction to the RPG genre without revolutionizing anything or getting too complex. It's no Bravely Default 2 or anything.