Mighty No. 9 delayed again due to matchmaking bugs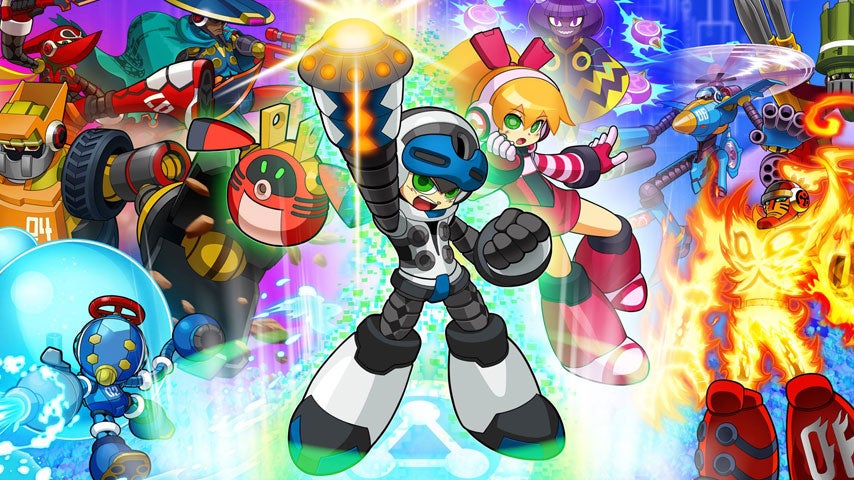 Third delay for troubled action platform game.

Kenji Inafune's Mighty No. 9 has been delayed again. Surprise!
In an update on the game's Kickstarter page, Inafune said it was all down to matchmaking bugs that still need ironing out.
"We have been working up until the very last moment to resolve these issues in order to make the February release, but it has become clear that we no longer have enough time to fix the issues and have everything prepared for release."
"There are two large reasons for this problem, one of them being the large number of platforms supported (the solution for each platform is slightly different) and the other stems from the fact that the engine we are using is no longer being updated which means adjustments for matchmaking and online code are being made manually (actually reprogramming parts of the engine by the dev team themselves). Unfortunately, this is all a result of miscalculations on the part of us, the development staff."
Inafune said that he cannot be anymore specific about a new release date, other than "Spring 2016". Last October he promised the game would not be delayed again.