Middle-Earth: Shadow of War's expanded nemesis system detailed on the Xbox stage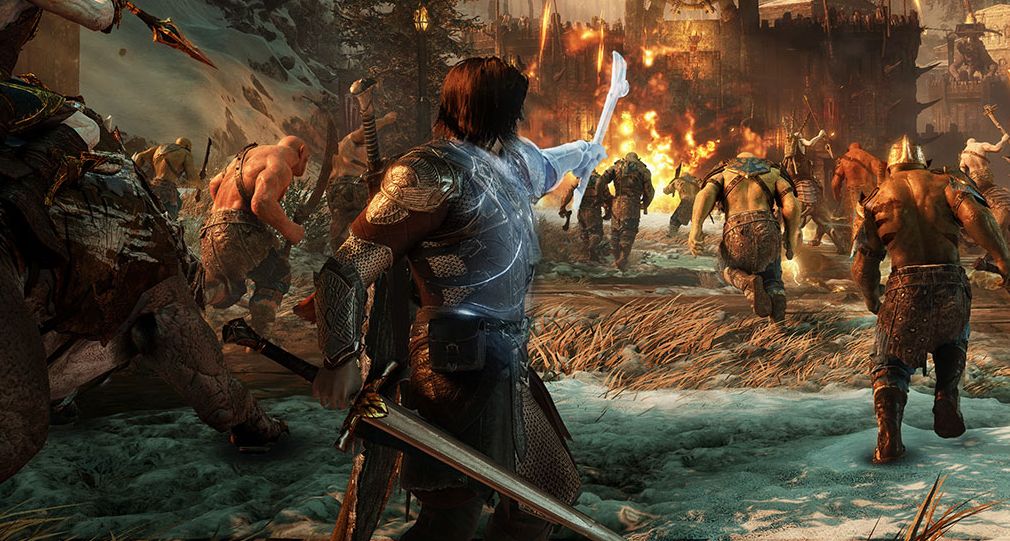 The much-loved nemesis system from Shadow of Mordor is being expanded upon for the sequel.
This new trailer for Middle-Earth: Shadow of War shows Talion taking on Bruz the Chopper, a 'Warmonger Tank' with a penchant for tearing out his enemy's spines. Talion is able to 'recruit' Bruz, who gives him some helpful advice on how to progress.
Shadow of War allows you to build up an army of recruits, who you can then march into battle alongside you.
There are seven new orc tribes in the game, and your nemeses will track you as they did before. There are expanded options for how you deal with them now.
The video ends with an assault on a heavily guarded fortress, which Talion leads his army into.
Middle-Earth: Shadow of War launches on October 10 for Xbox One, PS4, and PC. It will be 'enhanced' on Xbox One X.