Middle-earth: Shadow of War - watch how much bigger the Nemesis System is this time around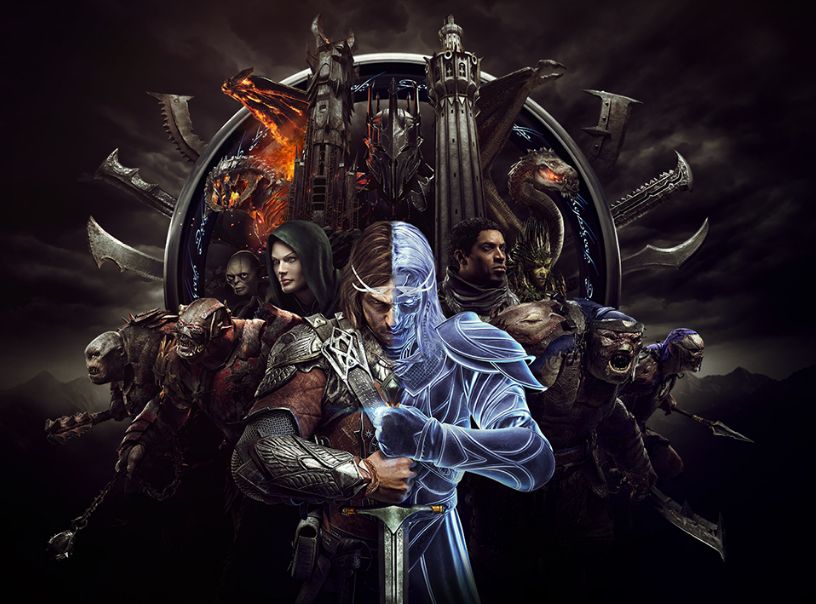 Middle-earth: Shadow of War takes the Nemesis System to to the next level.
One of the most surprising features of Shadow of Mordor was the way it gave character and purpose to every villain you encountered. These guys would remember you, and evolve based on how your previous encounters went.
Developer Monolith called this the Nemesis System, and it's back in a bigger way in Middle-earth: Shadow of War. In IGN's video above, we get to see how expanded the Nemesis System has gotten.
For starters, there are now what the game calls Nemesis Forts, which are strongholds made up several warchiefs. Like the original game, you have the option to take down the chiefs one by one in order to weaken it, or go in when you think you're strong enough.
In this case, Monolith VP of creative Michael de Plater chose to eliminate the warchiefs first before attacking the fort and eventually getting to the overlord. Once the deed is done, you're free to install your own overlord.
Shadow of War is out August 22 on PC, PS4, and Xbox One.