Microsoft's bringing its own motion controllers to market this holiday for Windows 10 VR headsets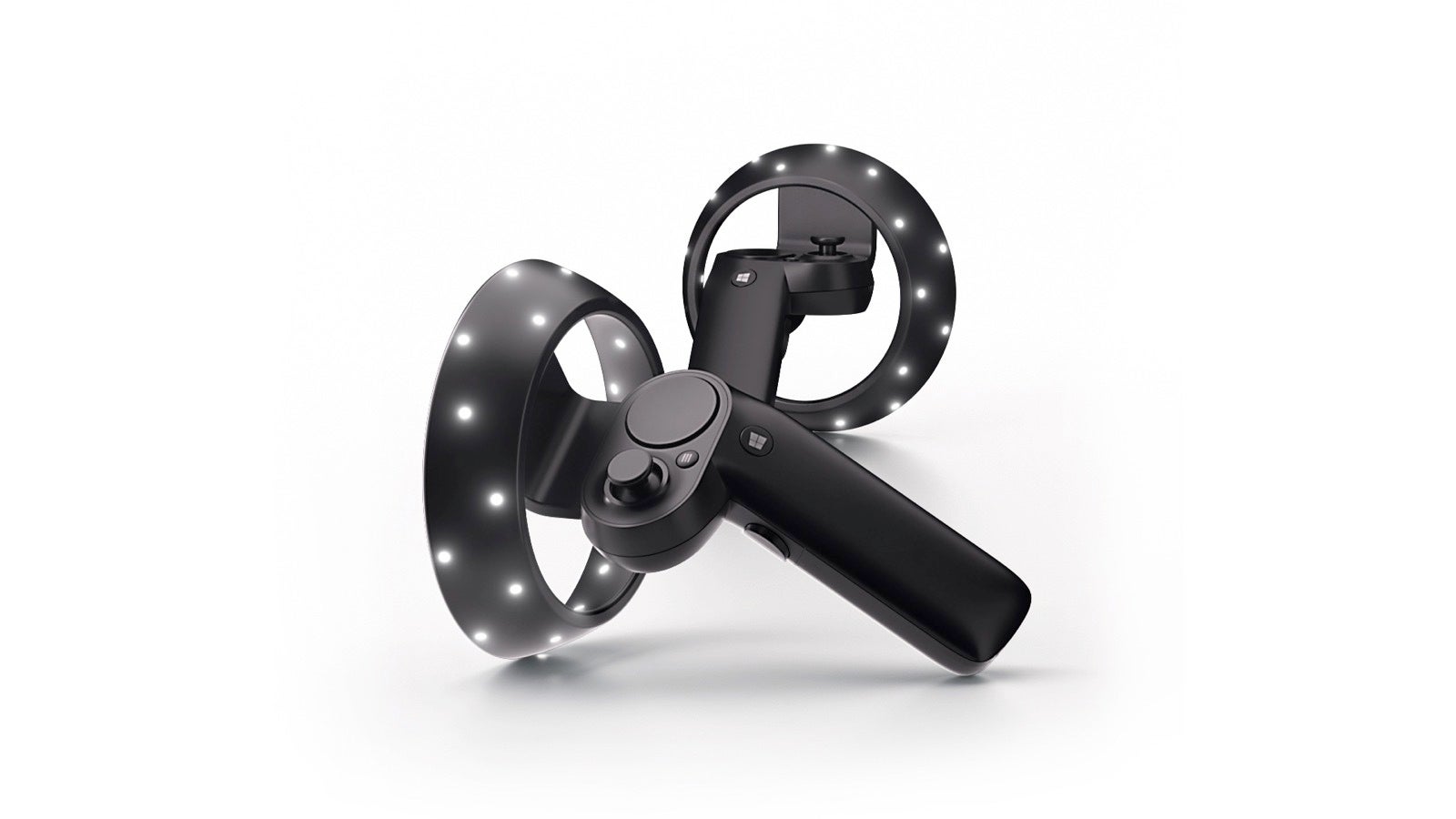 Microsoft showed off a new, mixed reality VR offering for Windows 10, and it's a set of motion controllers which will support select headsets.
The controllers were revealed today during Microsoft's Build developer conference, and as you can see in the video, there's a touch pad, thumbstick, grip buttons and a trigger.
Microsoft said the controllers are directly tracked by sensors in the headset, and "know where you're looking and are naturally responsive to your movements."
According to CNET, the motion controllers won't work with the HoloLens, as they are instead a "needed replacement" to the Xbox controller used with existing demos of Windows mixed reality headsets.
In October of last year, Microsoft announced $299 virtual reality headsets from its partners will hit the market in 2017. Partners include Acer, ASUS, Dell, Hewlett Packard (HP) and Lenovo and would be the "first and only" headsets with "inside out six degrees of freedom sensors," and the first "VR headsets capable of mixed reality."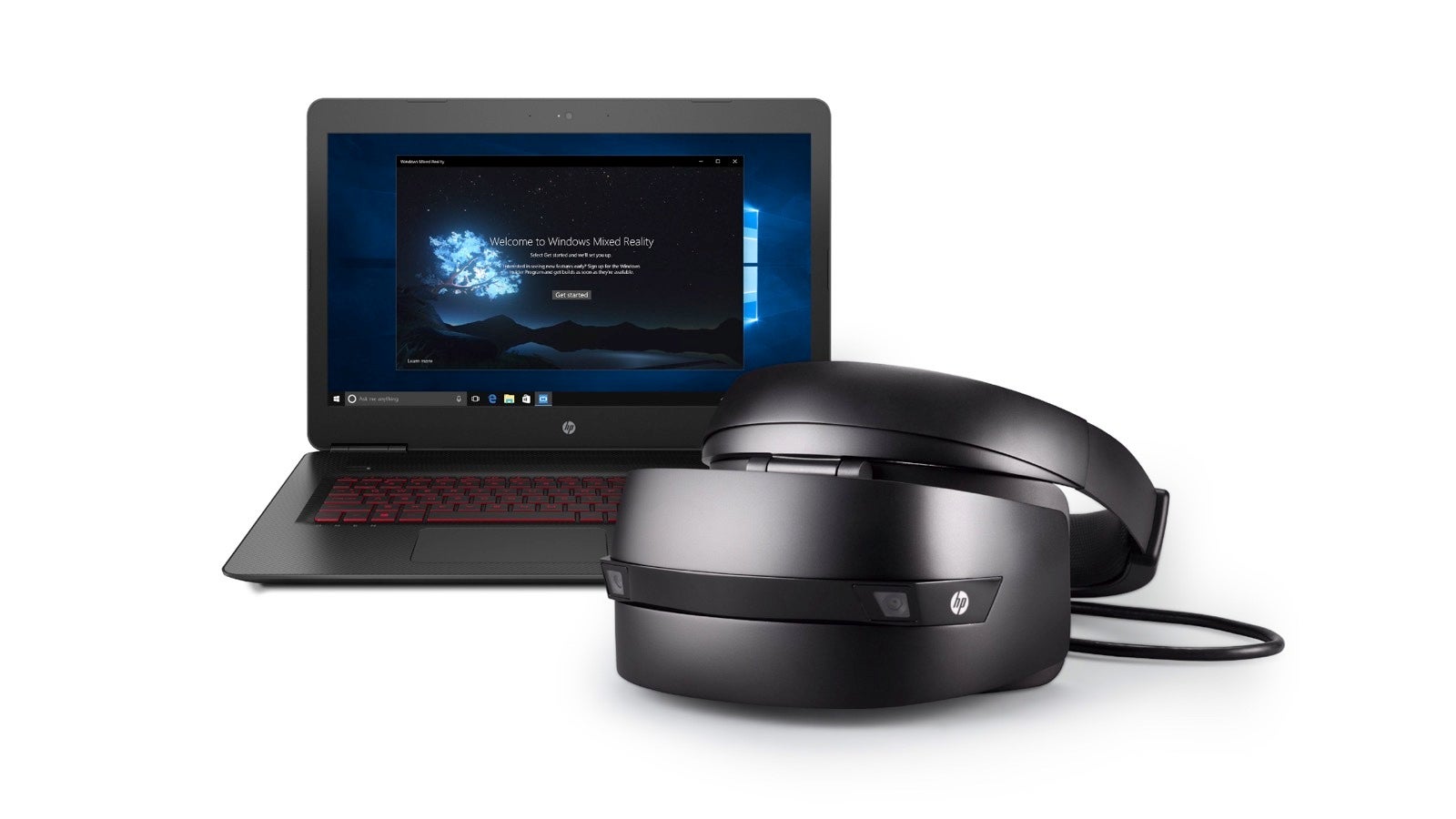 The controllers also work with the Windows 10 Creators Update.
Developer Editions of the headsets are available now for pre-order. The Acer offering is priced at $299, and HP's is offered at $329. Specs and system requirements, again for developers, can be found through the link.
Microsoft said to expect the new controllers to launch this holiday in a bundle with an Acer mixed reality headset for $399.