Microsoft working with Sony and Nintendo to combat DDoS attacks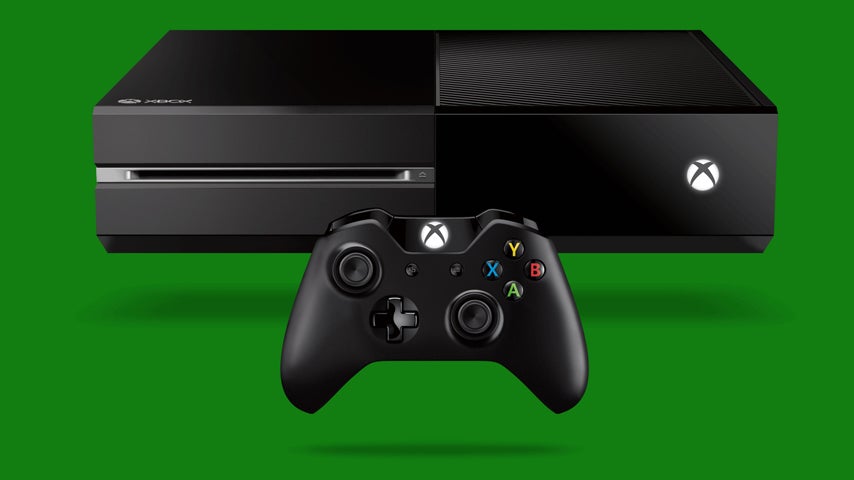 Xbox Live may be a rival to the PSN and Nintendo Network, but that doesn't mean Microsoft, Sony and Nintendo can't work together.
Xbox boss Phil Spencer has said that he's been talking to Sony, Nintendo and other companies about keeping gaming networks stable in the face of DDoS attacks and other malicious activity.
Speaking to GameInformer, Spencer said nobody benefits when a rival network goes down.
"I don't think it's great when PSN goes down. It doesn't help me," he said.
"All it does is put the fear and distrust from any gamer that's out there, so I look at all of us together as this is our collective opportunity to share what we can about what we're learning and how things are growing.
"Those conversations happen, which I think is great."
Spencer said Microsoft is committed to making sure Xbox Live is "robust and reliable" as well as secure, and thanked Xbox Live members for their patience during the holiday downtimes.
Game Informer also spoke to Sony president of worldwide studios Shuhei Yoshida regarding such attacks.
Yoshida said attacks against PlayStation Network "happen every day," and that it's a "constant battle."
"We are always always working against these attacks," he said. "Actually, an attack happens every day. Literally every day. Some days are bigger and some days smaller. Some days they devise new means, new ways - it's like cat and mouse.
"We have a partner company we work with, and we always update the new ways the attacker might deploy, so it is a constant battle."