Microsoft will show off how Xbox One X benefits 1080p TV owners before launch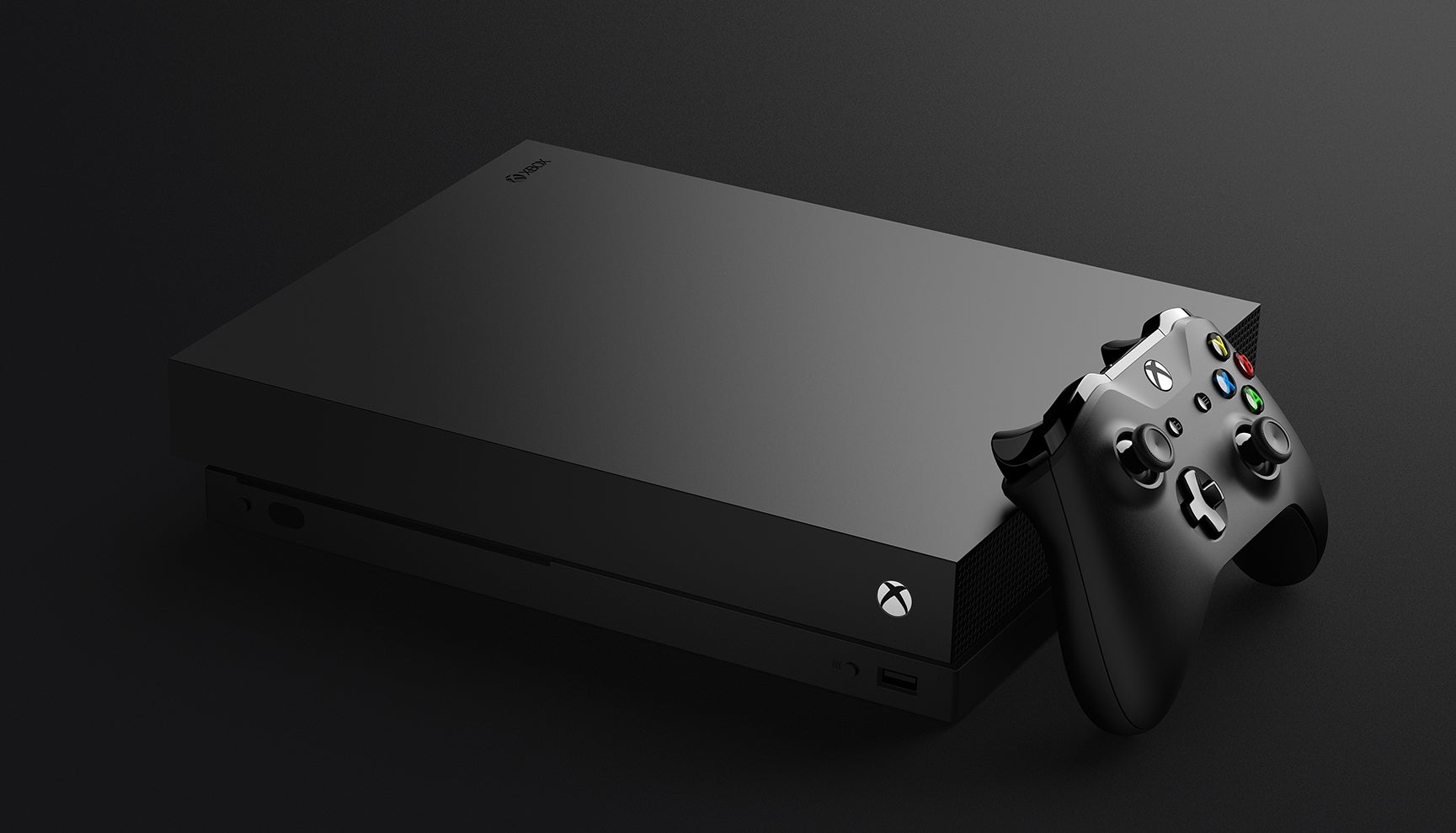 Microsoft may have made a case for the Xbox One X for those with 4K and HDR-enabled TVs, but there's still lots to do on the 1080p front.
Though flaunting higher resolution numbers is an easier sell, the company still wants to market the new console to everyone, regardless of whether or not they own a 4K TV.
Head of Xbox marketing Aaron Greenberg has now confirmed that there's a plan to showcase the console's capabilities to entice owners of 1080p TVs into upgrading to the $500 console.
Greenberg was asked by a fan to see a demonstration of supersampling, the technique that downsamples the image from a higher resolution to create a sharper presentation on 1080p screens. Greenberg noted that the plan is to "clearly" show this before launch.
We plan to show this clearly before release.

— Aaron Greenberg (@aarongreenberg) September 21, 2017
Xbox One X, much like PS4 Pro, is technically capable of doing this for every game, but it remains up to developers to take advantage of the tech. Many PS4 Pro games don't offer any benefits to 1080p owners, which is something hopefully Microsoft will avoid with the One X.
Xbox One X launches November 7.