Microsoft says February was the "biggest in Xbox 360 history"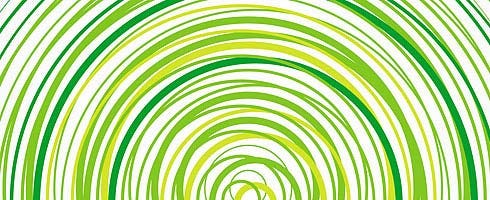 Microsoft has responded to the February NPD figures, and as expected, it is pleased as punch with blowing by both Wii and Sony to rest in second place on the hardware charts with 422K units sold.
Xbox 360 also did rather well in software sales, capturing four spots on the top 10 with BioShock 2 at number one for the console, and third-party games sales hitting $170 million for February.
"Thanks to a stellar portfolio of exclusive blockbuster games, a fresh pipeline of new content on Xbox Live and high anticipation for controller-free gaming and entertainment with Project Natal for Xbox 360, I'm pleased to announce we had the biggest February in Xbox 360 history," said COO Dennis Durkin.
"This month's NPD results are a further proof point to what will be our biggest – and best – year in Xbox history."
Guess MS is off to a good start, and if this trend continues, Aaron Greenberg may be right - Xbox 360 may beat PS3 by the end of the year - or at least give it a run for it's money.
The year is still young yet though, so don't start placing any bets just yet.