Microsoft Q3 - 2 million Xbox units, including 1.2 million Xbox One consoles sold-in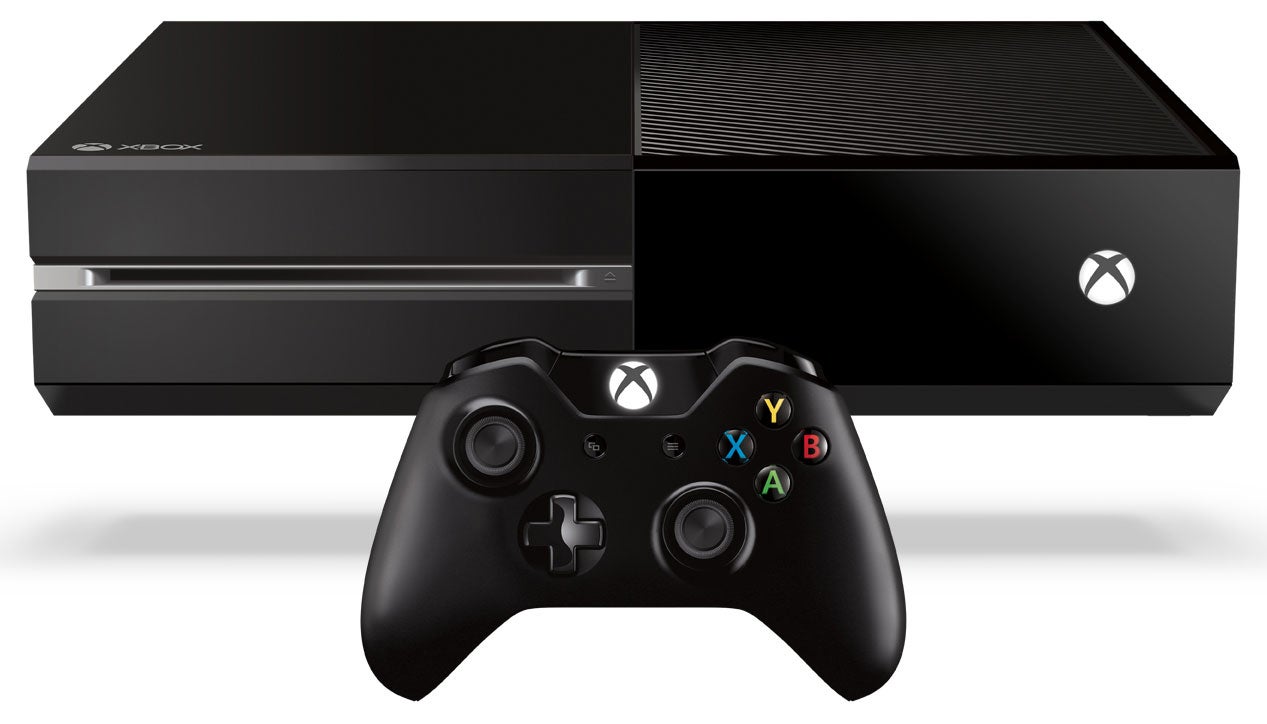 Microsoft announced revenue of $20.4 billion for Q3 FY14 ended March 31, 2014 with net income coming in at $5.66 billion.
The Devices and Consumer Hardware sector, which houses Xbox consoles reported $1.97 million in revenue for Q3 and $8.19 million for the nine months ending on March 31.
Devices and Consumer revenue grew 12% to $8.30 billion with 2 million Xbox console units, including 1.2 million Xbox One consoles sold-in.
"This quarter's results demonstrate the strength of our business, as well as the opportunities we see in a mobile-first, cloud-first world," said new company CEO Satya Nadella. "We are making good progress in our consumer services like Bing and Office 365 Home, and our commercial customers continue to embrace our cloud solutions. Both position us well for long-term growth.
"We are focused on executing rapidly and delivering bold, innovative products that people love to use."
Commercial revenue grew 7% to $12.23 billion.
A call to investors will go off at 5pm EDT/2pm PDT. These usually reveal little to nothing regarding the Xbox division. If anything is reported out of it, we'll be sure to let you know.