Microsoft and Nintendo bosses weigh in on Sony's decision to lock PS4 Fortnite accounts to its console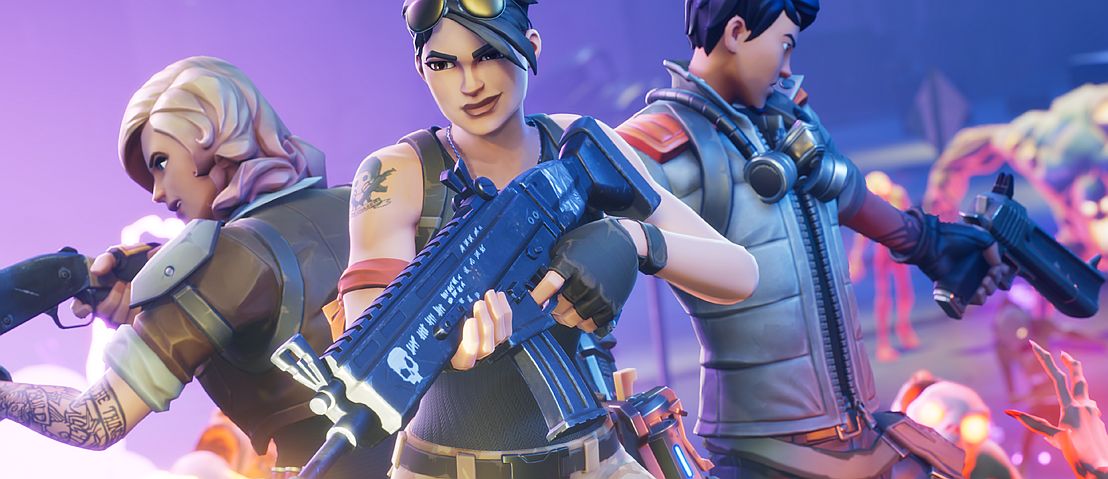 Microsoft and Nintendo bosses chime in on the backlash Sony has received over the Fortnite kerfuffle.
Following Fortnite's Switch debut this week at E3 2018, some players found that they were unable to log into their accounts on the console. It was discovered that anyone who has their account set up on PS4 is blocked from logging in on the Switch. Understandably, they weren't happy. Since then, Microsoft's Phil Spencer and Nintendo's Reggie Fils-Aimé have both weighed in with their thoughts on the situation.
"If you bought your son, your child, an Xbox, and I bought my child a PlayStation - and I'm just a parent, it's their birthday, whatever - and the kids want to go play Fortnite and they all of a sudden go home and can't play with each other... it doesn't feel like it helps the consumers," Spencer told Giant Bomb, via GamesIndustry.biz.
"If it doesn't help the developers and it doesn't help the consumer, then it doesn't feel like it helps to grow gaming to me."
Spencer said he understands Sony's decision from a business perspective, saying, "I'm not going to judge anybody else making their decisions because they've got to run their business," but added that Microsoft's "goal is to be relevant and important to every gamer on the planet.
"If people want to go buy someone else's console and play games there, great, as long as we're all leaning in to how do we make this business for everybody as vibrant as possible."
Talking to Polgon, Nintendo of America's Reggie Fils-Aimé had a similar take on the situation.
"In fairness, there are three different things going on. You have companies like mine that encourage cross-play and enable cross-play. You have a developer and content owner that wants cross-play and is encouraging cross-play, and then you have the other platform holders and what it is that they do," he said.
"And when it comes to other platform holders, as much as you have influence on other platform holders, I don't. And that's a decision that each of them are making, and some are supporting cross-play and some are not."
Sony released a statement in response to the outcry, but it was PR fluff and didn't amount to anything.
It's not just disgruntled gamers the company has to worry about. Sony's share price dropped shortly after the backlash, causing another potential headache.
It's not clear what - if anything - Sony is going to do going forward. It had similar troubles with Minecraft and Rocket League, but refused to relent. Fortnite has a much bigger audience, so whether it'll batten down the hatches and weather out the storm of bad publicity, or actually join Microsoft and Nintendo in allowing cross-platform play is something we'll no doubt get an answer to in the coming weeks.