Microsoft may reveal Ori and the Will of the Wisps today
Today's potential Microsoft leak might be the reveal of an Ori and the Blind Forest sequel.
Microsoft will be running its E3 2017 livestream today, so of course rumors and speculation are rampant. However one particular detail may have some weight (even if it's not yet confirmed) - that a sequel to Ori and the Blind Forest will be announced today.
The possible leak comes from IndianNoob (courtesy of PCGamesN). It includes a potential logo for the game, screenshots, and even artwork where Ori comforts the child of Kuro. The overall tone of the game seems to center around Autumn, which is appropriate if the leaves are falling from the Spirit Tree was leaked last year, even though Microsoft didn't have anything to share during E3 2016. But if IndianNoob is correct, this will change starting today.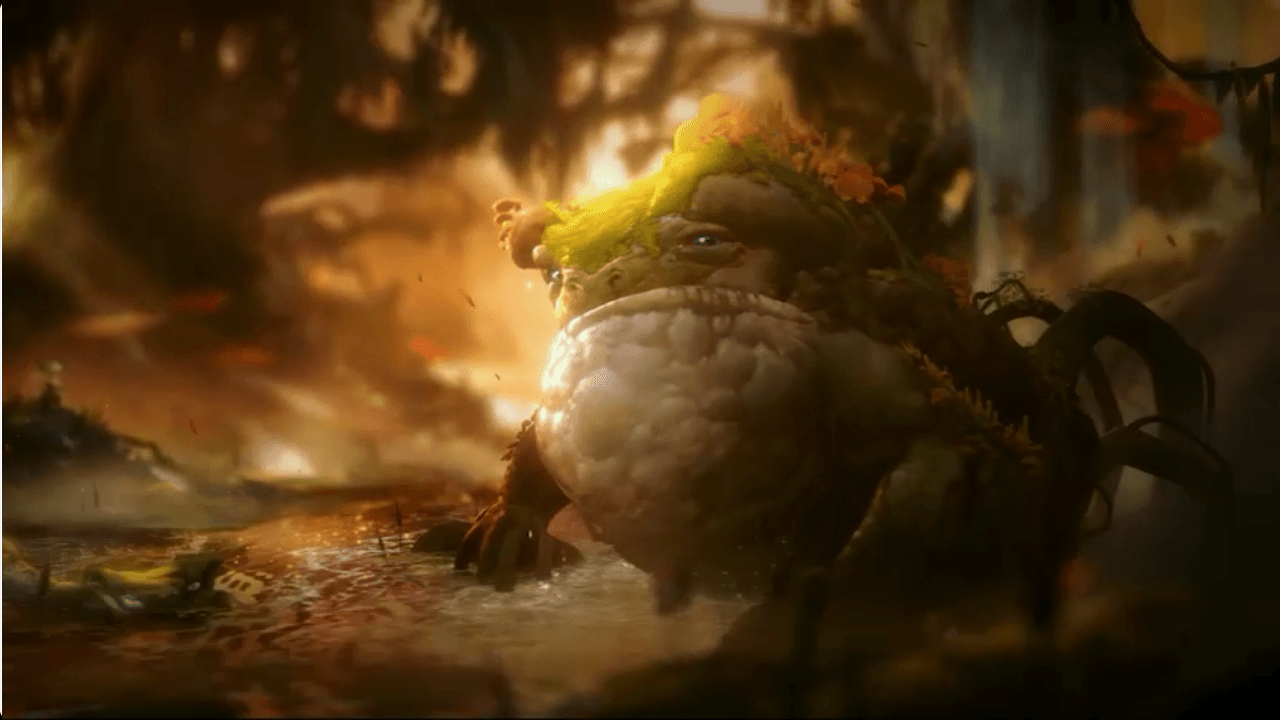 If so, we'll find out together during Microsoft's livestream at 2pm EST.