Microsoft is not working on content exclusive to Project xCloud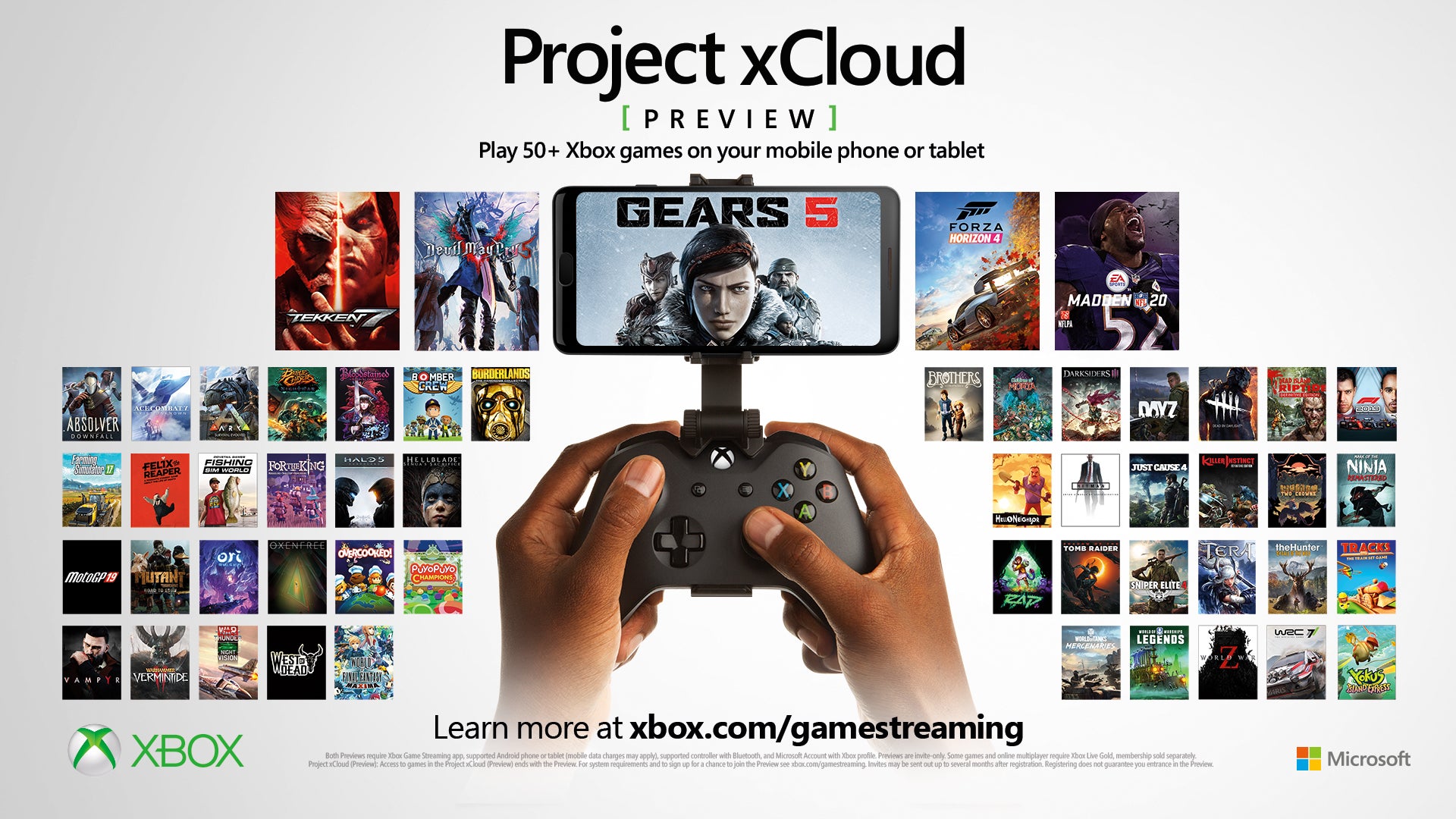 Content coming to Project xCloud in the future will also be available on console, Microsoft has clarified.
Update: Following the publication of this story, Microsoft reached out to clarify that it has no plans for xCloud-exclusive content.
"We're very early in the multi-year journey for Project xCloud, which is currently in public preview," said a a Microsoft spokesperson.
"We are investigating a variety of new capabilities made possible by the cloud. However, we remain committed to an approach with game streaming that is complementary to console and have no plans for cloud-exclusive content at this time."
You can read the original story below.
Original story: During a Project xCloud round table with Australian outlets at X019 London, Microsoft's Kareem Choudhry said the company was in "early talks" with both first and third-party studios.
"In terms of exclusives, we're in early talks with first and third-parties, but we don't have any announcements to share," said Choudhry via Stevivor. "New content and IP takes eighteen months to two years [to develop]."
The focus at present though is "shifting content" to the streaming platform so users can "run any of the 3,000 games you can run on Xbox today."
During x019, Microsoft announced 50 new titles were being added to the Project xCloud Preview library. The preview will launch on Windows 10 PCs in 2020, and it is coming to more markets next year including Canada, India, Japan, and Western Europe.
At present, the preview is only available on Android for phones or tablets running Android 6.0 or higher. A Bluetooth enabled Xbox One controller is required at present, but support for select Razor controllers and DualShock 4 is in the works.
As far as iOS, Microsoft currently has a prototype test app up and running, but a release on Apple devices was not provided, according to Windows Central.