Job losses at Microsoft will have "limited" affect on Xbox hardware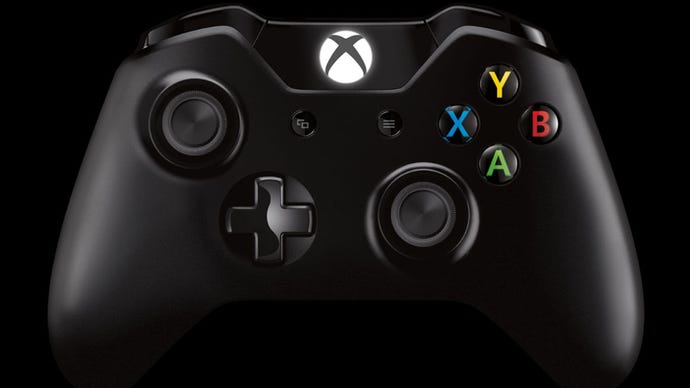 Microsoft has announced it plans to 18,000 jobs over the next year, with its Nokia Devices and Services division bearing the brunt of the cuts.
The Nokia division, which Microsoft purchased in 2013 for £4.6 billion, will see 12,500 cuts to create a "more productive, impactful teams across Microsoft," according to CEO Satya Nadella.
Xbox wasn't mentioned in a letter sent to employees by Nadella, but reports earlier this week suggested the European marketing staff could be affected. .
Microsoft's Devices group boss Stephen Elop said amid the layoffs there would be "limited change" for Xbox hardware.
"With a set of changes already implemented earlier this year in these teams, this means there will be limited change for the Surface, Xbox hardware, PPI/meetings or next generation teams," he said.
If anything of note regarding cuts in the firm's Xbox Division is announced, we'll be sure to update you.
Thanks, Eurogamer.