Microsoft has the "ambition to build the best gaming console for fans," says Spencer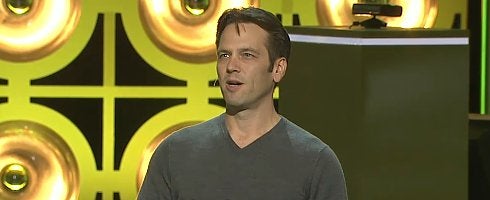 Microsoft has released another video with new Xbox boss Phil Spencer discussing his new position and all things Xbox with Major Nelson.
In the video, Spencer discusses his 26 years Microsoft, and how he went from being programmer to Head of Xbox.
He also has high hopes for what Microsoft can do for users of its products.
"Fundamentally, this is a company that wants to change the world," said Spencer. "They have the resources and the ambition to do that, whether it's with Xbox or any of the products that we build.
"The discussions I've had about my role and what Xbox means, is we have the ambition to build the best gaming console for fans. A gaming console that plays the best game, has the best entertainment, and to be a company like this, it's incredibly motivating for someone like me."
He also discusses what he wants Xbox One to give to fans, and his favorite games such as Limbo and Max: The Curse of the Brotherhood.
Spencer also hinted at an unannounced title the firm will announced at E3 2014, and how it is atmospheric, and "soulful."