Microsoft Flight Simulator World Update 4 takes you to the skies of France, Belgium, Netherlands, Luxembourg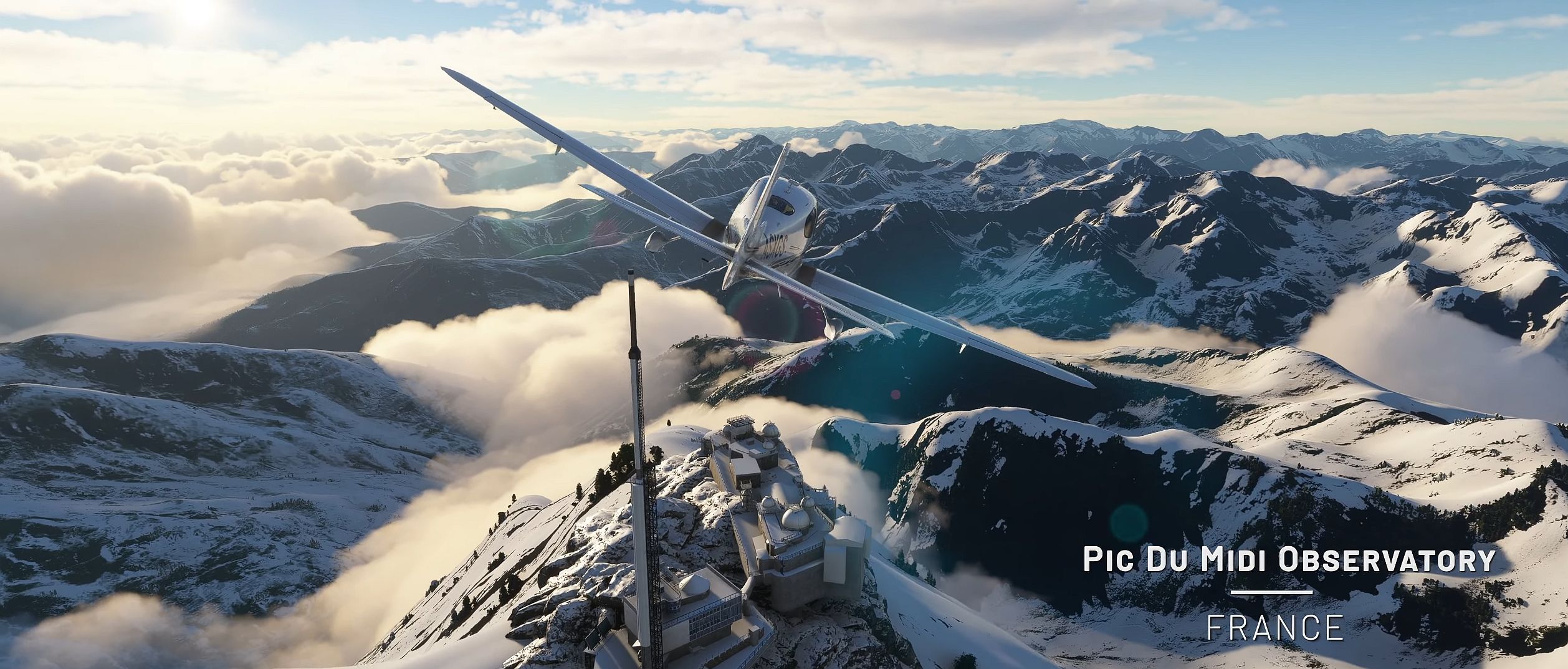 The latest free World Update for Microsoft Flight Simulator is now available.
It includes the Western European countries France, Belgium, the Netherlands, and Luxembourg.
You will enjoy flying over seaside communities, urban centers, vineyards, mountain ranges, and resort towns.
World Update 4: France, Belgium, Netherlands, and Luxembourg also brings improved digital elevation data and aerial imagery, high-resolution 3D photogrammetry for Paris and Amsterdam, and three new hand-crafted airports (Megeve, Nice, and Rotterdam), plus visual and logistical improvements to 100 additional airports throughout the area.
More than 100 famous landmarks and points of interest have also received custom treatment, and you can expect more castles and cathedrals, monuments and museums, palaces, bridges, lighthouses, dams, windmills, and stadiums.
Two new activities have also been added: a Landing Challenge at La Salette, and a Bush Trip into the Pyrenees and the Alps.
Today's update is available for free to all users.
Microsoft Flight Simulator is available on Xbox Game Pass for PC, Windows 10, and Steam. The game is also coming to Xbox Series X/S in summer 2021.