Microsoft Flight Simulator World Update 3 slated for second week of February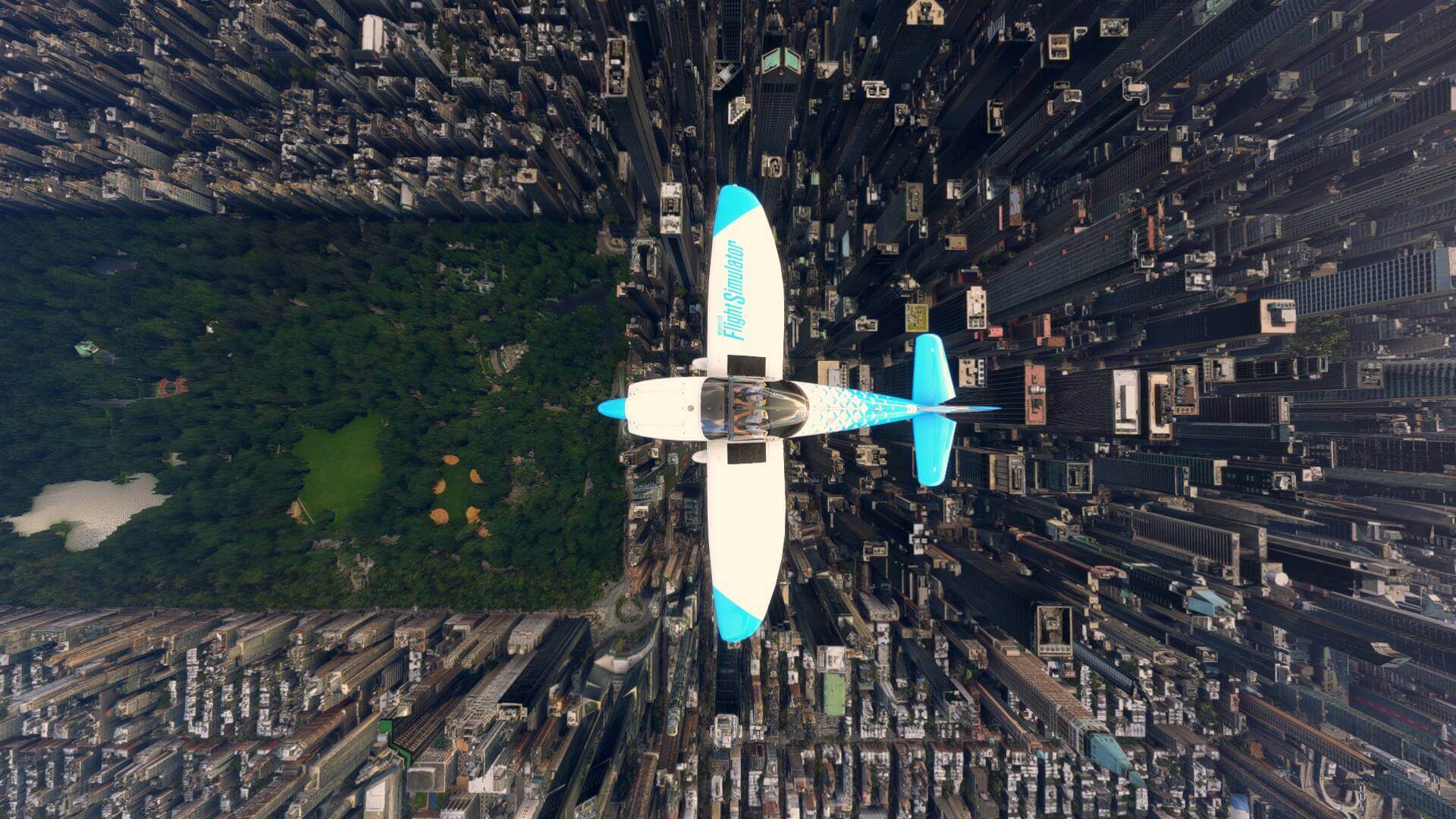 World Update 3 for Microsoft Flight Simulator is running a bit behind, but the developers expect it to arrive around the second week of February.
Work on World Update 3 for Microsoft Flight Simulator is nearly complete, along with the integration of photogrammetry cities into the sim.
This rather large update contains new aerials, new DEM, 80 POIs, five airports (Barra, Liverpool, Land's End, Manchester-Barton, and Out Skerries), two landing challenges, and will also introduce five brand-new photogrammetry cities such as Cambridge, Oxford, Birmingham, and Bristol. You can also expect visual and logical improvements to 85 more area airports, improved digital elevation data across the UK, and a trio of new activities.
https://youtu.be/GdGB0cv6i8I
Unfortunately, the new cities are behind the delay of World Update 3. But the Bing Maps team is working hard to make this happen and the data provider, Bluesky, is helping as well. A full 3D London is a critical element of this release.
There is a bit more integration work to be done and then various data passes that need to be completed, but progress has been very good, said Asobo Studio. The update is now expected to arrive between February 9 and February 11.
You can have a look at London in a couple of the images below, as well as Blarney Castle in Ireland, Forth Bridges in Scotlands, and Windsor Castle in Berkshire, England.
If you are interested in information on the latest third-party updates, be sure to hit up the latest blog posts.
Available now for PC, Microsoft Flight Simulator is coming to Xbox Series X/S in summer 2021.