Microsoft financials: EDD up 30% in Q4, down 11% yoy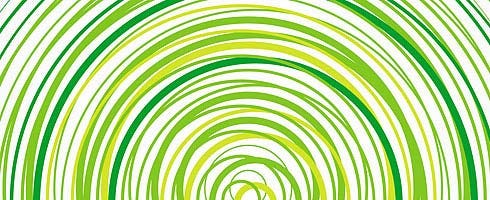 Microsoft today announced record fourth-quarter revenue of $16.04 billion for Q4 ending June 30, 2010, which is a 22 percent increase from the same period last year.
That's for the company as a whole - the division including Xbox 360 reported a revenue increase of 30 percent for Q4, with an 11 percent decrease in revenue for the entire year.
Net income for the quarter was $4.52B
"This quarter's record revenue reflects the breadth of our offerings and our continued product momentum," said Peter Klein, chief financial officer.
"The revenue growth, combined with our ongoing cost discipline, helped us achieve another quarter of margin expansion."
Three months ended June 30, 2010 compared yoy
Revenue for the Entertainment and Devices Division, which includes Xbox 360, increased in Xbox 360 platform and PC game revenue with Xbox 360 and PC game revenue up 30 percent to $228 million.
MS shipped 1.5M consoles during the Q4 of fiscal year 2010, compared with 1.2M during the same period of 2009.
EDD's cost of revenue increased 38 percent to $251M partially due to increased royalties from third-party content sales on XBL.
Twelve months ended June 30, 2010 compared yoy
Revenue for EDD was nearly flat reflecting "increased revenue from the non-gaming portion of the business", offset by decreased revenue from Xbox 360 and PC games.
Xbox 360 and PC game revenue decreased $12M, due to the reduction of Xbox 360 consoles sold and revenue per console, yet there was an increase in Xbox Live revenue.
MS shipped 10.3M Xbox 360 consoles during its fiscal year 2010, compared with 11.2M during fiscal year 2009.
Cost of revenue decreased 11 percent to $528M due to lower Xbox 360 costs, which was offset partly by increased royalties from Xbox Live's third-party content sales.
R&D expenses decreased by 2 percent to $34M thanks to lowered third-party development and programming costs.
Still, rolling in the money. No doubt about it.
Full figures can be found through the SEC filing.