Microsoft doesn't consider PS4 Pro a competitor to Xbox One X, but to the Xbox One S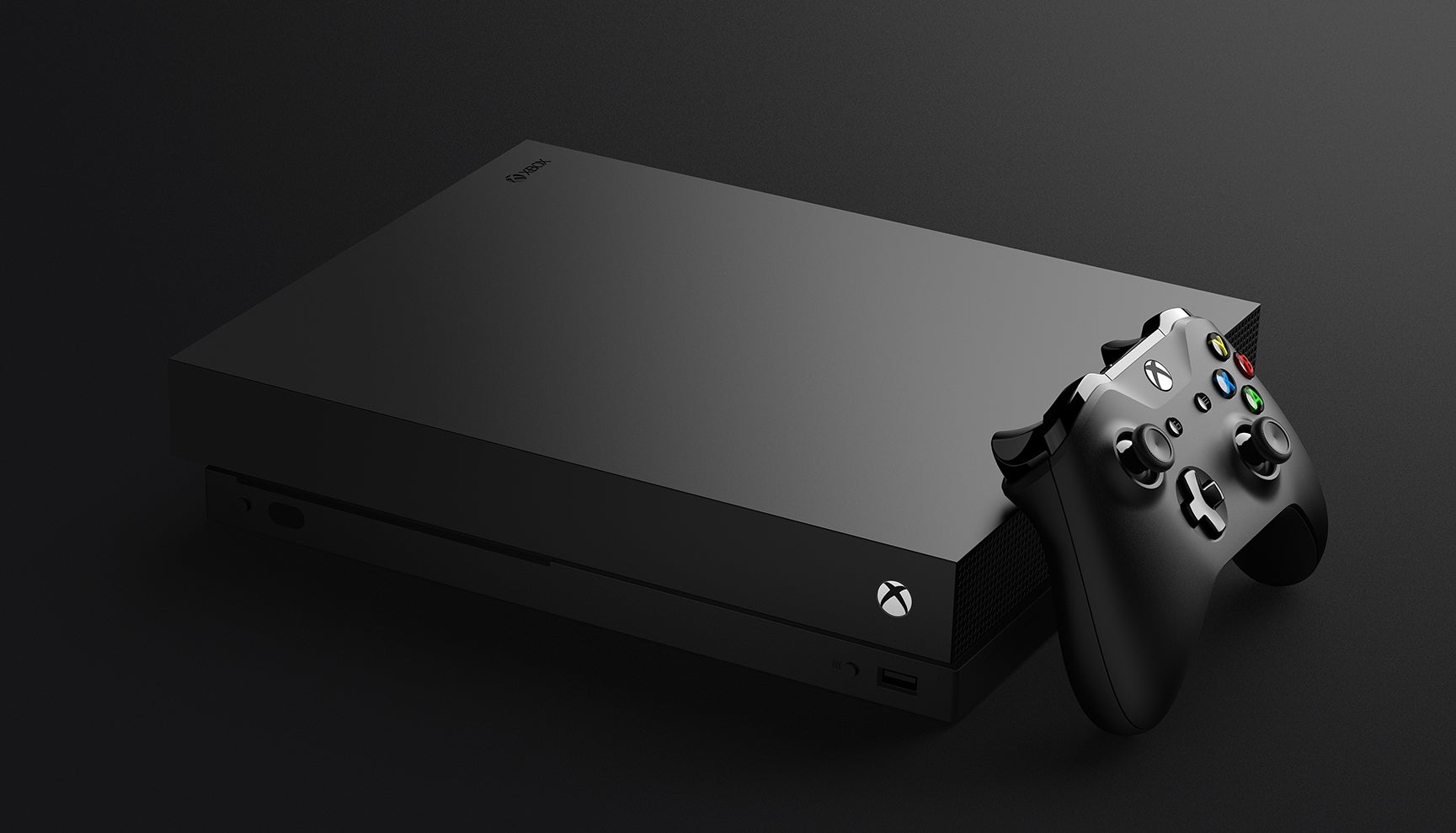 Phil Spencer isn't too worried about Xbox One X being $100 more expensive than PS4 Pro, because he doesn't see the two consoles as equal.
Microsoft may have had a decent E3 showcase, but the price of the Xbox One X - despite its superior power - still left people with memories of the Xbox One reveal. $499 is still too much, especially considering the - albeit less powerful - competition in PS4 Pro.
The company already said it'll be mostly selling the One X to enthusiasts, but a new interview with head of Xbox, Phil Spencer, reveals the thinking behind that.
The reason Spencer isn't concerned about the extra $100 over PS4 Pro is that the company isn't positioning Xbox One X as a competitor to PS4 Pro.
"I look at Pro as more of a competitor to S than I do to Xbox One X," Spencer told Eurogamer. "If you just look at the specs of what this box is, it's in a different league than any other console that's out there."
Spencer throw some shade on techniques designed to upscale an image to 4K from lower resolutions, such as checkerboarding tech used by almost every PS4 Pro game that supports 4K. He didn't necessarily name these techniques, but he did imply that more games would run at full-buffer 4K on Xbox One X compared to Pro.
Elsewhere in the interview, the charismatic executive also revealed that Microsoft doesn't expect Xbox One X to be its' best-selling console next year - Xbox One S will be.
"Competitors see the same thing. They [base models] are for a large set of the customers," he pointed out.
The Xbox One X is out November 7 worldwide.