Microsoft chap - new Zune hardware coming this year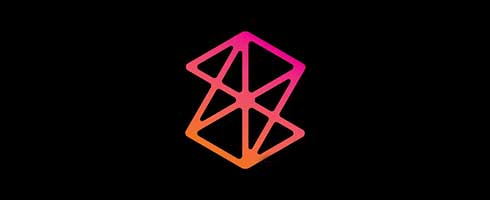 Microsoft chap Brian Seitz reckons there's more Zune hardware on the way this year, if this Twitter post's the be believed.
Speculation was rife last year that the games format - if you can call it that - was to be dropped, and rumoured increased connectivity with Xbox 360 never materialised.
Still. New toys!
Thanks, Engadget.