Microsoft added a new anti-cheat feature in the Windows 10 Fall Creators Update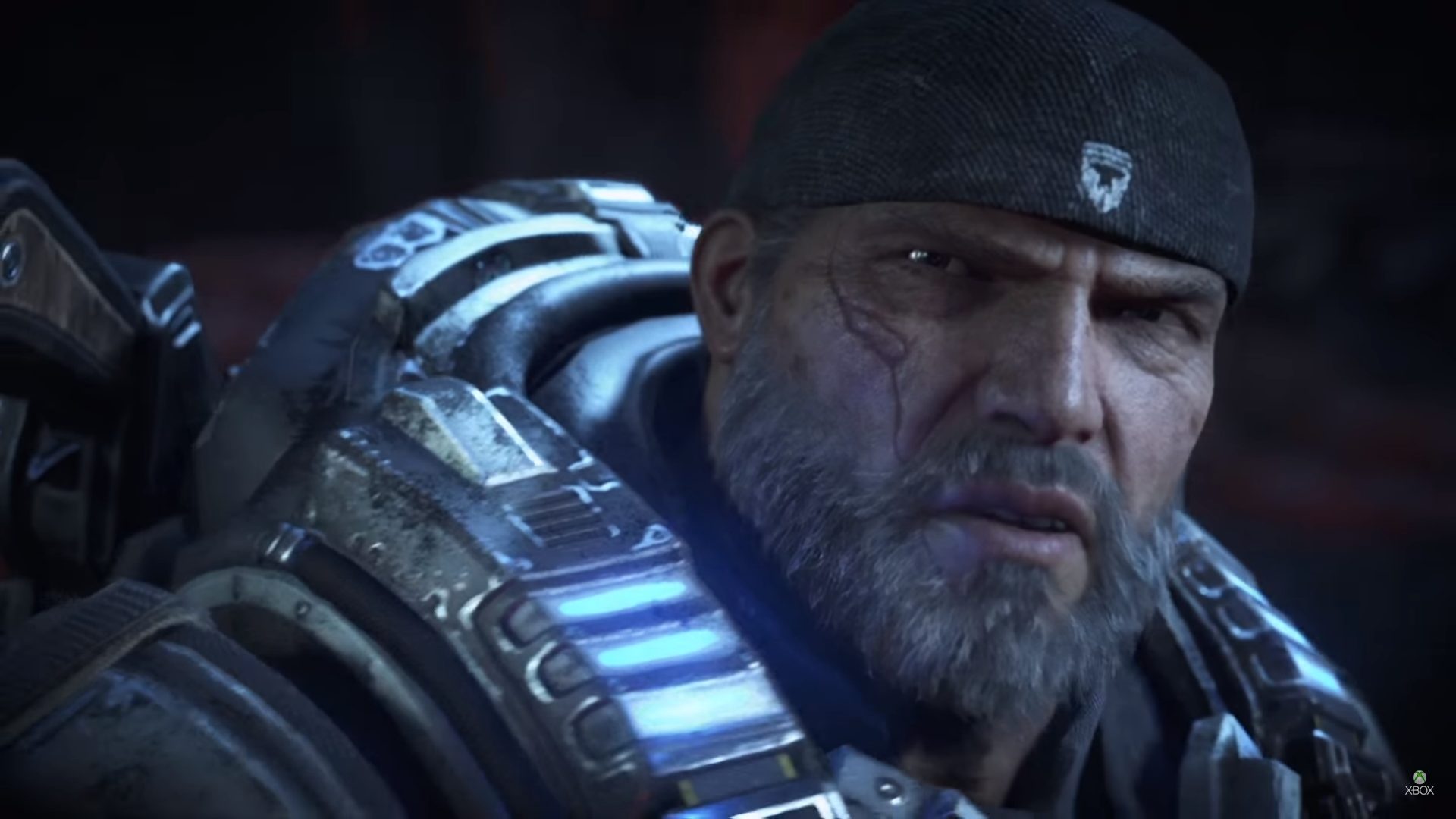 One of the many new features in the Windows 10 Fall Creators Update is one that hasn't been getting a lot of buzz.
In the big Windows 10 update, which has already begun rolling out to live users everywhere, Microsoft added a new anti-cheat measure called TruePlay. This tech is intended as a tool for developers to combat cheating in PC games, according to the company.
As explained by TruePlay's MSDN page, games that have the feature will run in a "protected process," which is specifically designed to guard against one common way for cheaters to access game code. Windows 10 also has a service that will monitor gaming sessions for the type of behaviour common in cheating scenarios.
The system collects data throughout, and generates alerts when it suspects some nefarious behaviour. This data is then shared only with developers after TruePlay determines the player is cheating.
Interestingly, developers can exclude certain parts of the game from being included, such as the single-player portion. The feature can be toggled on or off by users through Windows Settings, but turning it off won't prevent them from launching protected games. It will, however, stop them from accessing the parts of the game that requires it, such as multiplayer.
The API is available to developers of all UWP apps, but it's not yet clear if existing games already utilise it.