Microsoft: 3D may not be the future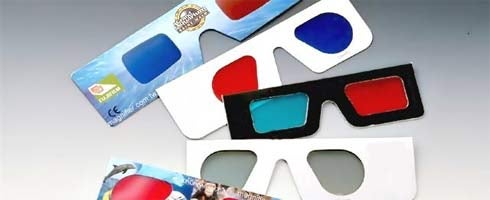 The world of gaming may be buzzing after the reveal of the Nintendo 3DS and Sony's emphasis on 3D gaming at E3, but Microsoft UK boss Neil Thompson has dismissed 3D as "an interesting technology of the future" that's still too expensive for consumers.
Speaking with Eurogamer at E3, Thompson instead revealed that he thinks Microsoft's offering of controller free gaming is a much more valid option:
"If you look at the costs of entry into the living room and when that's going to become mass-market, we think the offering with Kinect and the natural user-interface we're bringing, that's a more compelling proposition for consumers over the coming years than maybe looking at 3D at this point."
Thompson refused to be drawn on the price of the Kinect, while another MS employee earlier said that it will be revealed at Gamescom later this year.
Microsoft has yet to confirm if the Xbox 360 will support 3D in the future.
More through the links.