MGS: Rising trailer blows minds at MS presser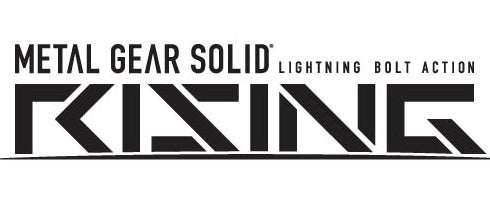 There's a time when your jaw drops to the ground thanks to the mentalness of one game. Metal Gear Solid: Rising did that to us tonight.
Words and all are fantastic and swell, but you know the saying: seeing is believing. Watch it.
No date was mentioned by Hideo Kojima as he introduced the title for the first time. He was originally due to be a producer on the title, but he will no longer play that role: that will go to Shigenobu Matsyama.
It's balls-to-the-walls AAA fucking awesomeness on a stick! Nathan said it was a lot "like the Afro Samurai game, if you've ever played it" in our livetext.
Get it below.
It's set for release on Xbox 360, PC and PS3.